'We can't use Korean names': Japan's large pro-Pyongyang diaspora lives amid suspicion & isolation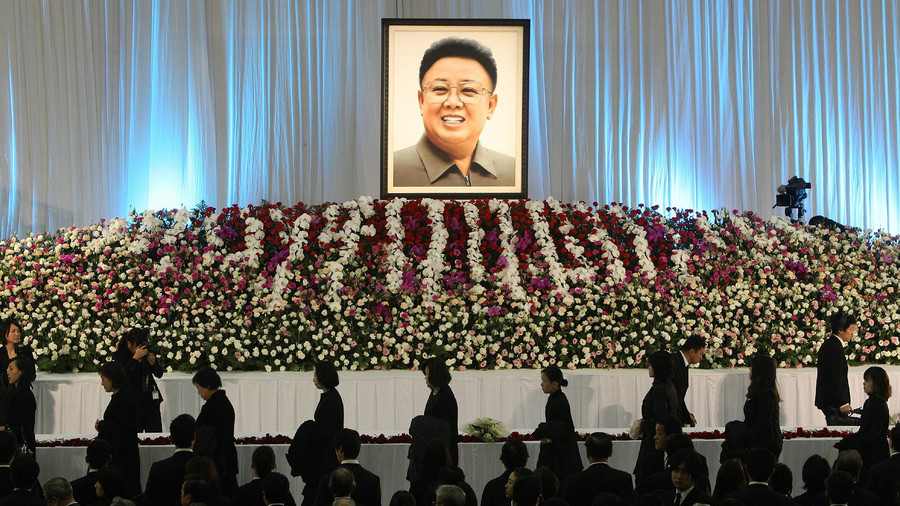 Thousands of ethnic Koreans living in Japan pledge loyalty to Pyongyang. Many of them have never actually been in North Korea but, against all odds, still consider its leaders as their own and the communist country as homeland.
About 150,000 Japanese Koreans remain loyal to Pyongyang, which makes up around a quarter of the local Korean diaspora, the new documentary produced by Berlin-based Redfish Media reports. They call themselves "Joseon Koreans," using the old medieval name of undivided Korea.
Despite living in the heart of Japanese capitalist society, the community strongly identifies with North Korea and praises its leaders. "We feel close to them. We are united, and they stand united with us," 95-year-old Mr. Baik explains. "[We're standing] together, always together."
Baik and ethnic Koreans like him cherish their roots, keep North's flags and memorabilia, and enjoy listening to communist songs and anthems. They have been living in Japan since the beginning of the 20th century, when Korea was proclaimed a Japanese colony and later liberated by allied armies during WWII. Korean expats were subsequently stripped of their Japanese citizenship. When the citizenship was restored, many refused to accept it. The only thing they rely on is the support from the North, which funds their schools and cultural institutions.
The North's sympathizers continue living under constant suspicion and mistrust from the Japanese government. They are also targeted and harassed by the local nationalists. "They say things like 'go back to your country' and 'you Korean cockroaches,'" recalls Kim Song Myong, a 24-year-old student activist. "They say things like 'kill all Koreans, good and bad.' When we hear this, we feel very intimidated and can't even use our real Korean names."
Subscribe to RT newsletter to get stories the mainstream media won't tell you.