Deadly plane crash in Brazil caught on terrifying VIDEO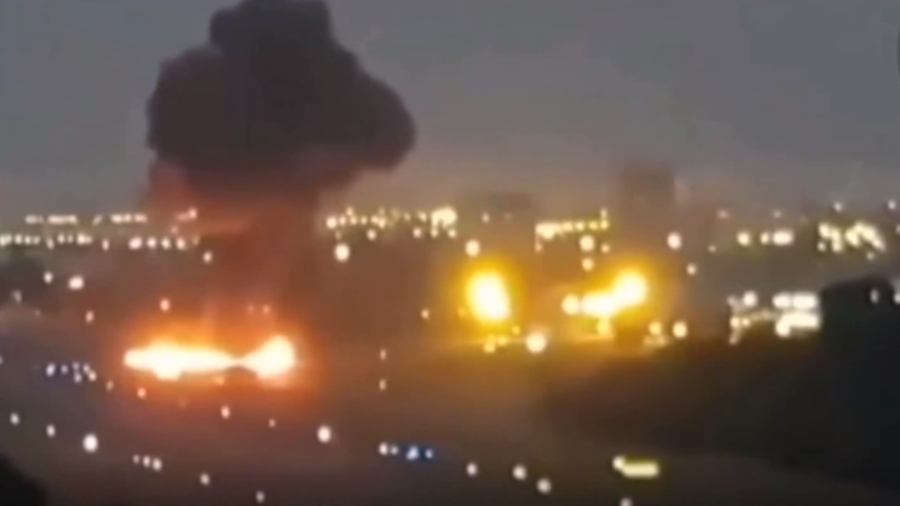 A small plane crashed during landing in Sao Paulo, killing the pilot and injuring six people on board. The crash was filmed by a camera observing the runway.
The twin-engine Beechcraft C90GTi King Air crash-landed at the Campo de Marte Airport on Sunday night, according to local media. The small craft erupted into flames after plunging into the ground.
Airport firefighters pulled the body of the pilot, Antonio Traversi, from the wreckage and rescued five passengers and one surviving crew member.
Brazilian authorities are investigating the cause of the incident. Preliminary reports said the pilot was not sure the landing gear was properly deployed and asked for confirmation from the control tower. The crash happened during his third attempt to land the aircraft.
Like this story? Share it with a friend!