'Important verbal agreements' made at Trump-Putin summit – Russian ambassador to US
Published time: 18 Jul, 2018 16:21
Edited time: 19 Jul, 2018 10:01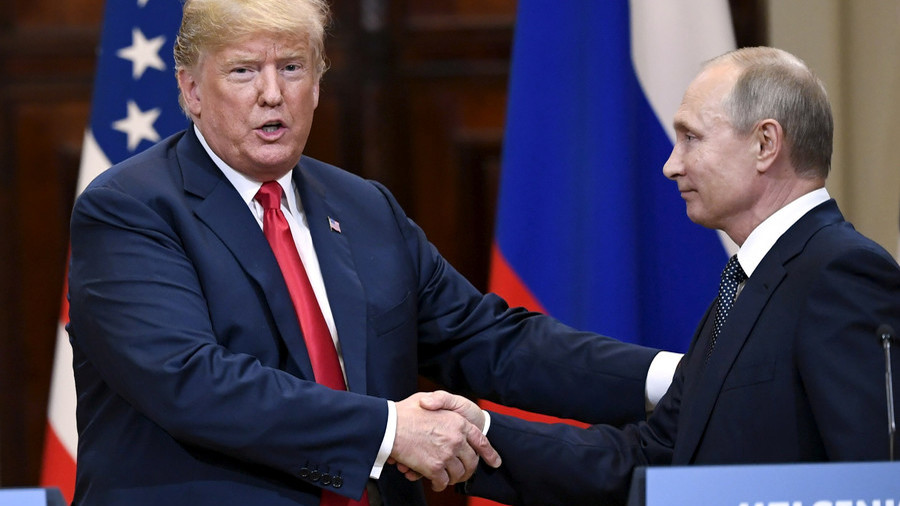 Vladimir Putin and Donald Trump did reach key unwritten deals during their talks in Finland, but there is nothing secretive about what they discussed, Russia's ambassador in Washington, Anatoly Antonov, says.
"The meeting was important, intense, constructive and productive.
I believe that important verbal agreements were made," Antonov said on Rossiya 1 TV on Wednesday evening.
During a foreign ministry briefing earlier the same day, Antonov, who was in Putin's negotiating team, said that no "secret deals" were struck between the two presidents, specifying that negotiations in Helsinki on Monday focused on Syria and Ukraine.
Antonov's statements echoed those made by the Russian Defense Ministry a day earlier, which also said it was prepared to follow so far unspecified measures agreed on by the two presidents.
While the two leaders gave hints of what they may have discussed at a media conference after the talks wrapped up – for example, Putin said he continues to disagree with Trump on the status of Crimea – no official communiqué was produced, breeding media speculation on both sides of the Atlantic.
The US National Security Council was even more taciturn than the Russian side, saying in a statement that it was "reviewing the discussion… considering the next steps" and had "nothing further to announce at this time."
'US media trying to turn summit into farce'
Separately, Antonov also complained about the coverage of the summit in the US.
"It feels bitter seeing the substance of the talks distorted. It's very sad that colleagues from the US are trying to turn the whole thing into a comedy, a farce," he told Rossiya 1.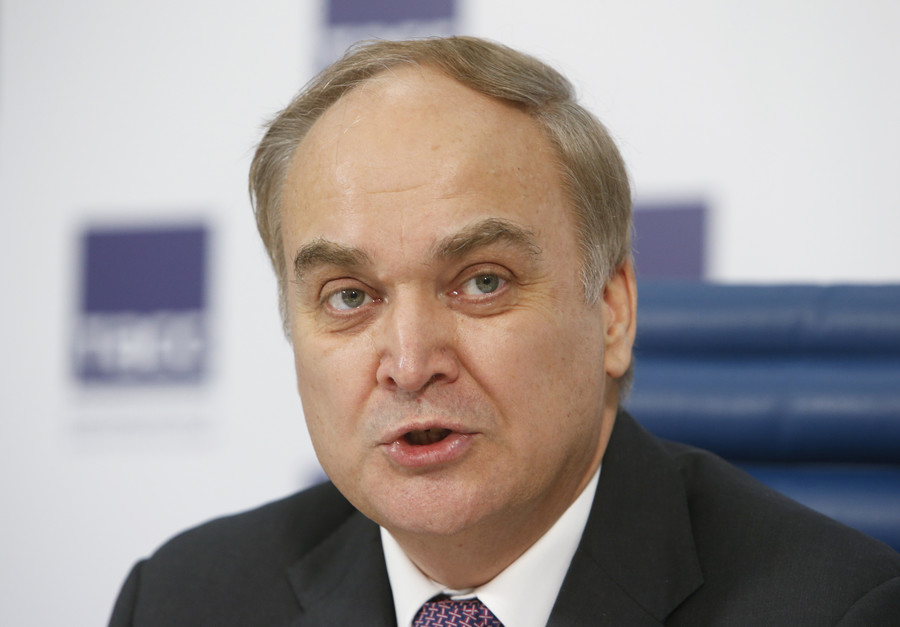 He said that a hostile media was trying to create an "uncomfortable situation" for Trump during the Helsinki press conference and that positive comments from either party in the talks would be misinterpreted as American appeasement on one side, and Russian meddling on the other.
"In any case, we will try to help our American colleagues as much as we can," Antonov added.
Think your friends would be interested? Share this story!