My grandfather, Lithuanian hero & Jew-killer: US author's journey to discover dark family past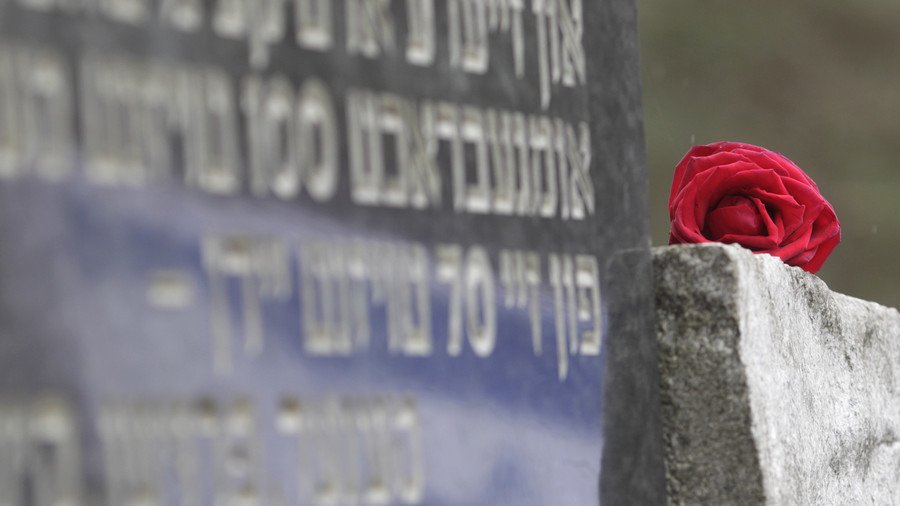 A US author who promised to write a book about her grandfather, a Lithuanian national hero, is now campaigning for his role in slaughtering Jews and collaborating with the Nazis to be recognized.
Jonas Noreika is honored in modern Lithuania as a hero, a resistance fighter who fought both Nazi Germany and Soviet Russia and was persecuted by each side. There is a plaque in his memory on one of the buildings in the capital Vilnius, where his name is displayed next to his nom-de-guerre – Generolas Vėtra, or General Storm.
Silvia Foti is a US fiction writer and maternal granddaughter of Noreika. On her mother's deathbed she promised her that she would finish a book about her grandfather, a patriot and a hero, as he was described in family lore. She went to Lithuania to learn more about his heroic deeds, but was shocked to discover a darker aspect to the family history.
Noreika, who led an uprising against the pro-Soviet government shortly before the invasion of Nazi Germany, was a key figure in organizing the killings of thousands of Jews by Lithuanian nationalists and was a collaborator under the occupying Nazi regime. Foti told her story of discovery and personal crisis in the Salon journal.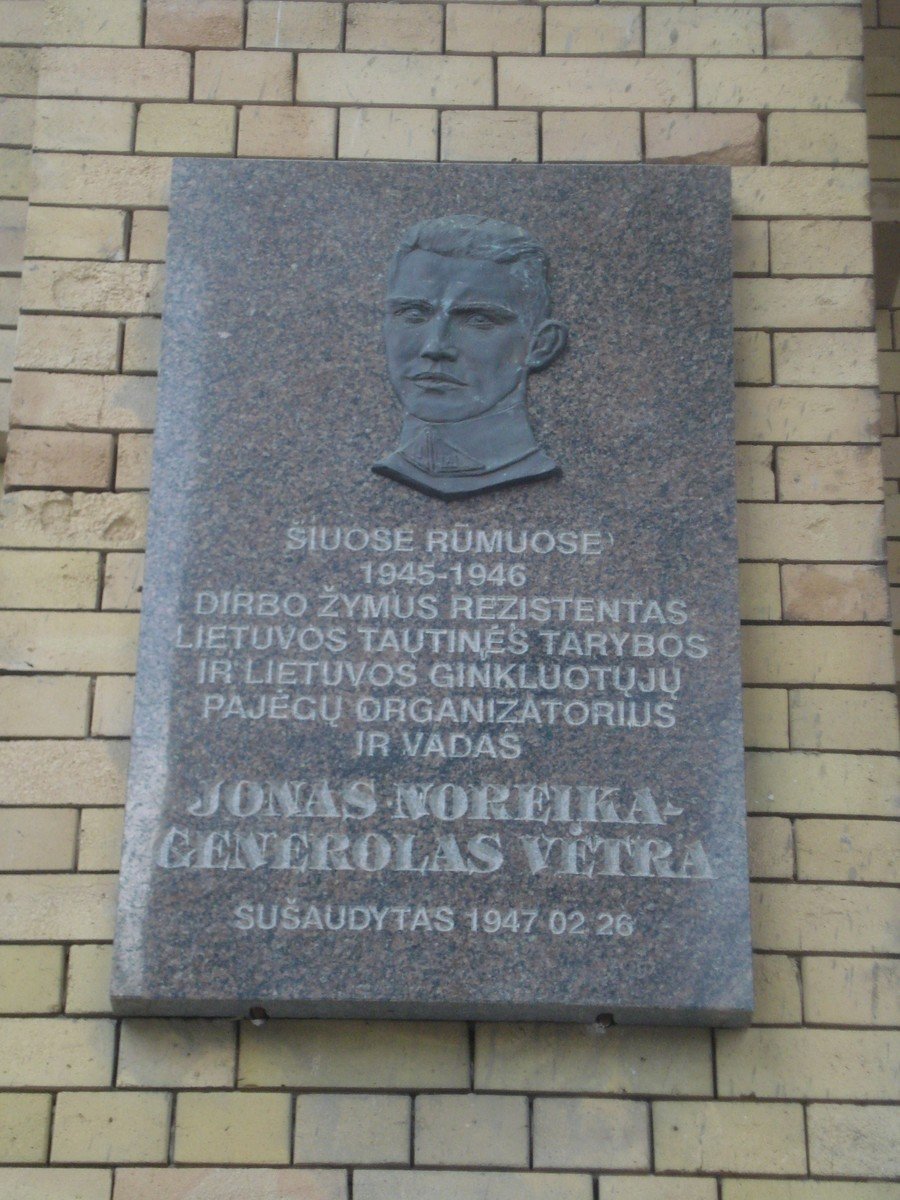 The difficult journey started when Foti and her brother went to Lithuania to bury the ashes of her mother and maternal grandmother, according to the piece. They both were surprised by the warm welcome they received there. But one person mentioned how his campaign to name a school after Noreika met with resistance by people accusing him of being a killer of Jews.
Digging for the truth led Foti to learn about how Lithuania ended up killing over 90 percent of its pre-war Jewish population. She discovered Noreika wrote anti-Semitic brochures and that his family ended up living in a home, that became "suddenly free" after their Jewish owners "were gone." She found out how her grandfather was "playing both sides of the fence" after being appointed head of Šiauliai County by the Nazis.
By the end of her second trip to Lithuania she "came to believe that my grandfather must have sanctioned the murders of 2,000 Jews in Plungė, 5,500 Jews in Šiauliai and 7,000 in Telšiai," she writes. Noreika is one of many historic figures in Lithuania, whose crimes are being whitewashed or understated and who are being lauded as heroes, despite their crimes.
Foti has now banded together with Grant Gochin, a Jewish man of Lithuanian descent, who identified more than 100 relatives killed in the Lithuanian Holocaust and is campaigning for recognition of Noreika's role in the killings.
"In the face of tremendous resistance by the Lithuanian government, the effort to convince it to acknowledge its role in the Holocaust will be long and hard. The souls of 200,000 Jews buried on Lithuanian soil demand such a reckoning," Foti said.
Like this story? Share it with a friend!
You can share this story on social media: