Netanyahu hails Trump-Putin summit in Helsinki, thanks leaders for discussing Israel's security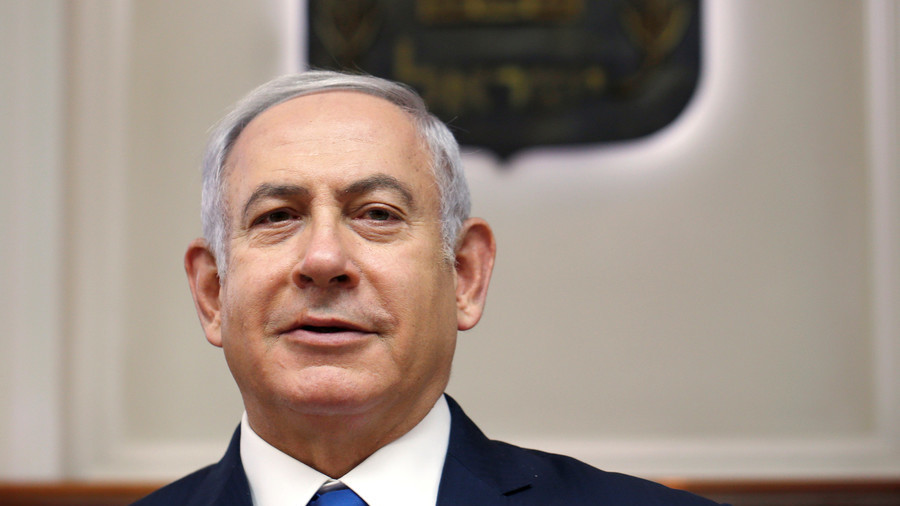 Prime Minister Benjamin Netanyahu has hailed Israel's relations with the US and Russia after Donald Trump and Vladimir Putin said that the Jewish state's security concerns were discussed during their summit in Helsinki.
The prime minister's office released a statement applauding both nations shortly after Putin and Trump concluded their meeting on Monday.
"Prime Minister Benjamin Netanyahu welcomes the deep commitment of the United States and President Trump to Israel's security, as expressed in the meeting between President Trump and President Putin. The friendship between Israel and the US has never been stronger," the statement said, adding that Netanyahu "also greatly appreciates the security coordination between Israel and Russia and President Putin's clear position on the need to implement the 1974 separation agreements between Israel and Syria."
The Russian president told reporters during a joint press conference that his US counterpart had raised the issue of Israel's security during their talks. Trump added that both leaders had consulted with Netanyahu regarding "the safety of Israel" before heading into the summit. However, Trump dodged a question asking about specific agreements between the US and Russia regarding Israel's security.
Israel has reserved the right to attack alleged Iran-affiliated targets inside Syria, claiming that an Iranian military presence in the Arab Republic poses an existential threat to the Jewish state.
While the IDF does not comment on every engagement on its neighbor's territory, previously acknowledged targets by Israel in Syria included weapons storage facilities, logistics sites and intelligence centers.
Like this story? Share it with a friend!
You can share this story on social media: