Trump wants regime change in Berlin, Germany must hit back on US soil – ex-FM Gabriel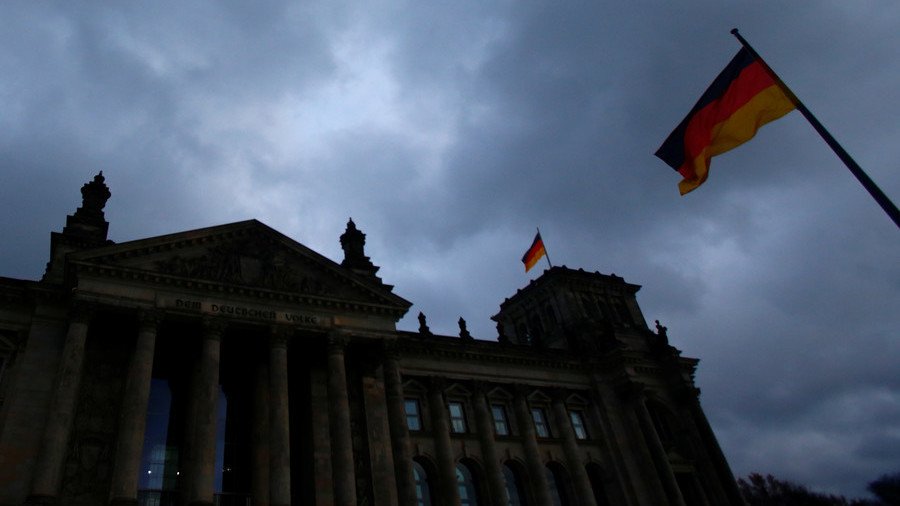 Donald Trump, who "only understands strength," wants regime change in Germany, ex-Foreign Minister Sigmar Gabriel said, calling for tit-for-tat actions on US soil, such as influencing elites and investing in young Americans.
Germany should become more assertive in dealing with the US and show strength, as there is only one language US President Donald Trump understands – the language of force – former Vice Chancellor and Foreign Minister Sigmar Gabriel told Spiegel magazine in a candid interview.
Sigmar Gabriel hit out at Trump, saying, "he gives the North Korean dictator [Kim Jong-un] a lasting guarantee," and then "wishes for regime change in Germany, which we cannot stand for."
In dealing with the tycoon-turned-president, Germany should be free of any illusions and be tough, as he "only recognizes strength," the ex-minister said. "If he demands billions in military spending from us, we will have to demand billions from him to spend them on refugees produced by failed US military interventions, for example in Iraq."
The US and Germany are currently locked in a lingering spat over trade, tariffs, and defense expenditures. Trump, who tends to measure the former in raw numbers, insists Berlin must spend two percent of its GDP on its military as part of its obligations to NATO, and claims the Germans owe much to the Americans in that regard.
But Germany should not sit on its hands, Gabriel said. Berlin must invest heavily in the US economy and seek contacts with governors, senators, and young Americans in order to win the hearts and minds.
"Because America is changing, in a few years, the majority of US citizens will not have European roots, but Asian, Latin American and African roots," he said, suggesting that Germany apply soft power on American soil.
"That's going to be an America different from what we've known for 70 years, but also different from Trump's America of today, and this is a great opportunity for us," Gabriel stated.
Sigmar Gabriel, who resigned as foreign minister last year following Angela Merkel's cabinet reshuffle, has been a vocal critic of Trump in the past. In 2016, half a year before Trump's surprise win in the presidential election, he called Republican candidate Trump "a right-wing populist" and "a threat to peace and economic development."
After Trump entered the White House, Gabriel predicted the age of America "is slowly becoming history." The world order will change under Trump, and even after his departure, US-German relations "will never be the same." He added: "Germany can no longer simply react to US policy but must establish its own position [in world affairs]."
Think your friends would be interested? Share this story!
You can share this story on social media: