Skirts away! Spanish army dresses female recruits in trousers to hide visible tattoos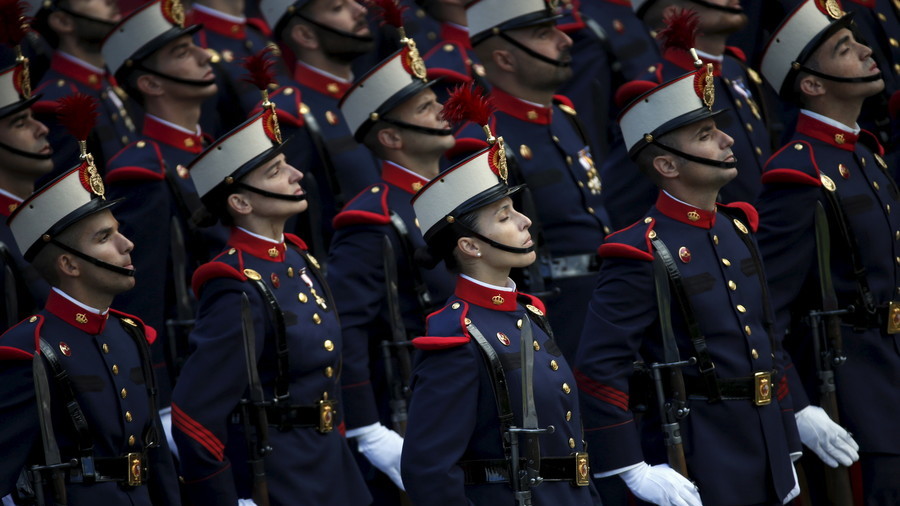 Female recruits in the Spanish army, who have visible tattoos, can now wear trousers at official military occasions. Men, however, are subject to different treatment – they are allowed into the service even if heavily-tattooed.
The Spanish Defence Ministry announced on Monday that it is planning to modify the uniform chapter for budding recruits. "Tattoos, earrings, spikes and inserts, self-mutilation or similar will not be visible while wearing the uniform of the Armed Forces, common to both women and men," the modified paragraph reads.
The clause implies that the choice will also be extended to official occasions when female recruits were obliged to wear skirts. "In formations with weaponry female personnel will wear trousers" while in "formations without weaponry the head of the unit may authorize the optional use of a skirt", it says.
READ MORE: Provocative policing: Lebanese city puts female officers in tiny shorts to attract tourists (VIDEO)
The change comes after a psychology graduate Estela Martin was kicked out of selection process for having a tattoo. The lotus tattoo on Martin's ankle, which was spotted during swimming trials, was enough for the selection committee to deem her unsuitable for joining the military. The problem was that until Monday's tweak, female recruits had to wear skirts at the official events and parades.
In the meantime, men with tattoos on their heel and on the calves were, on the contrary, allowed to continued in the recruitment process. Martin appealed to Spain's public ombudsman, who considered the uniform regulations for Armed Forces discriminatory.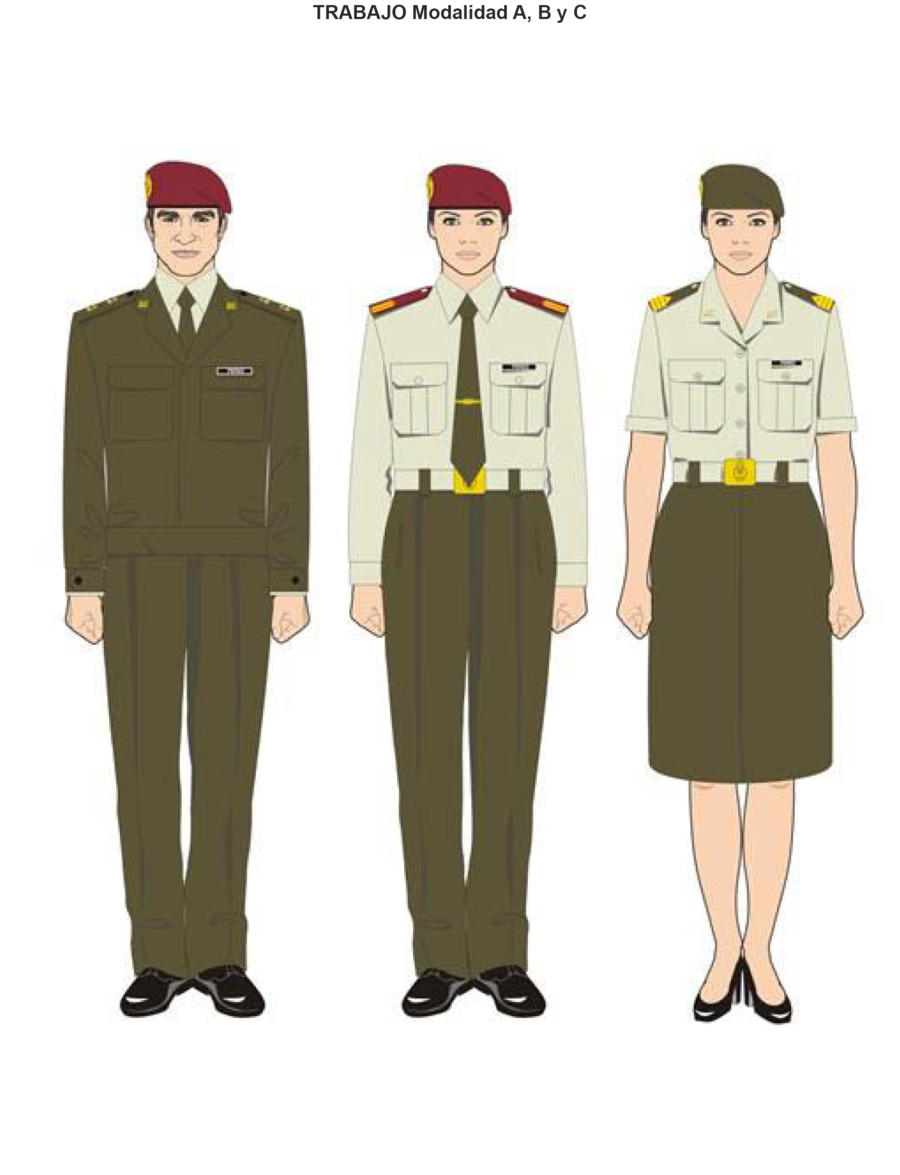 "I would like to know what's the use of forcing women in the military to wear a skirt and high heels, other than preserving their image as mere ornaments, with their abilities and talents taking second place to their looks," Martin later told EL Pais newspaper.
The no-tattoo rule, however, applies only to female recruits, once they are admitted into the army, they are allowed to have tattoos. It's not yet clear if 31-year-old Martin, who had quit a job at hospital to join the military, would be allowed to re-join the selection process.
Think your friends would be interested? Share this story!
You can share this story on social media: