Planes not to blame for poo raining on Canadians' heads – aviation authority. Twitter speculates
Published time: 6 Jul, 2018 20:02
Edited time: 7 Jul, 2018 08:24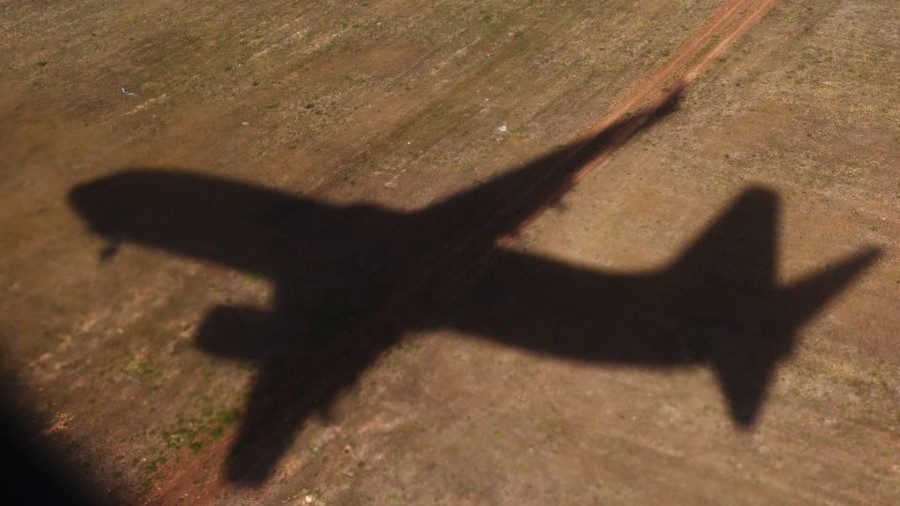 Incidents of feces falling from the sky on Canadians' heads are turning into a true mystery, as the country's aviation authority denied that the foul-smelling substance came from plane toilets. Twitterati were left to speculate.
In recent months, the country's aviation authority, Transport Canada, received 18 reports of people, vehicles and homes being covered with a brownish stinky substance raining from the sky.
Susan Allan from the city of Kelowna in British Columbia became the first victim of the phenomenon when, in early May, what she described as "lumpy poo" fell on her son and her through the open sunroof of their car stuck in traffic.
"I had it in my eyes, my hair," the woman recalled in an interview with CBC. "I just started crying. It was disgusting. My son threw up instantly… It smelt horrific."
Susan said she was sure that human feces was dumped by a low-flying plane, which was above her car at the time of the incident.
But Transport Canada, which investigated the reports, refused to confirm her suspicions. In a letter addressed to Allan, the body stated that, despite three planes being in the area, "no aircraft overflew the intersection noted during the time frame in question."
"There were no malfunctions that would have caused the lavatory waste systems to leak" aboard any of the planes, it added, stressing that it considered the matter closed.
In an emailed response to the Guardian's inquiry, Transport Canada also pointed out that the feces that came from the sky didn't contain the blue color of the liquid disinfectant used in aviation.
"The department's review has concluded that these incidents do not meet the description of blue ice and are therefore not aviation-related," the body said.
"Blue ice" or "poopsicle" is a known occurrence when a leaking airplane toilet freezes at high altitude and then slowly melts as the plane descends, dropping waste on the ground.
With the aviation authority denying any responsibility, the poo falling from the Canadian sky remains an unsolved mystery, but the internet is, of course, full of explanations, ranging from the wrath of God to failed policies by Canadian PM Justin Trudeau.
Ahh. Sorry. That might have been me

— Dd456 (@dadauk456) July 1, 2018
I guest that our atmosphere is to poluted of trudeau lie and s....

— Florent Gauthier (@FlorentGauthie8) July 1, 2018
Like this story? Share it with a friend!