Groundbreaking genetic research could help diagnose and cure cancer in children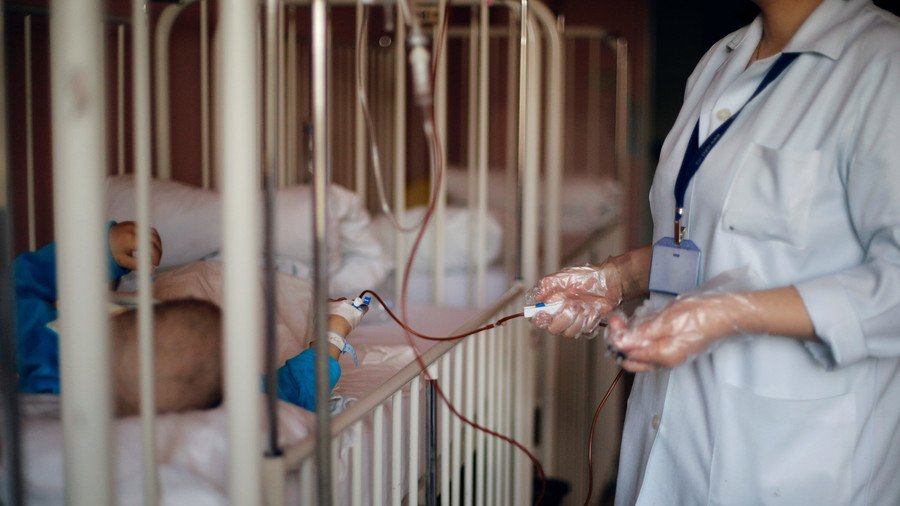 Scientists are one step closer to diagnosing and treating aggressive childhood cancer, as researchers at UT Southwestern Medical Center have identified genetic changes that fuel its growth.
According to their study, published in Cell Reports, the researchers managed to identify changes in genes responsible for the growth of the aggressive rhabdomyosarcoma.
It is an aggressive childhood cancer of developing skeletal muscle and the most common soft-tissue cancer in children.
In order to identify the genetic risk that leads to this type of aggressive cancer, the scientists analyzed 290 rhabdomyosarcoma tumors. As a result, they decoded the tumor and discovered 29 cancer-causing genes, some of which had not been previously linked to this type of cancer.
According to the study, the discovery was made possible as the result of a new approach to analyzing genes. While most genes appear in pairs, the decreased or the increased number of copies normally suggest a potential problem. So, the scientists decided to target those genes, which either had no pair or had three or more copies.
"We came up with the idea that the altered expression of key cancer genes may be driven by genomic copy-number amplifications or losses,"said Dr Stephen Skapek, chief of the Division of Pediatric Hematology-Oncology.
The study suggests that researchers used the revolutionary iExCN algorithm, which combines Bayesian analysis, a method for statistical inference, and CRISPR/Cas9, a relatively new and experimental gene-editing tool that screens and verifies the statistical predictions.
According to Dr Lin Xu, instructor in the Departments of Clinical Sciences and Pediatrics, although the iExCN algorithm requires more time to process the results, it is highly effective as it "usually provides more accurate estimation of statistical associations."
This groundbreaking discovery suggests new possibilities for diagnosis and potential treatments of this aggressive type of tumor. Furthermore, Dr Skapek suggested that their unique research method represented a "general approach" that could pave the way for future studies "to identify oncogenic drivers and tumor-suppressor genes in other cancer types." It will be a significant step forward, which is sure to offer some hope to families affected by cancer.
Think your friends would be interested? Share this story!
You can share this story on social media: