US intel report on Russian meddling 'shabby & politically motivated' – Ex-US envoy to Soviet Union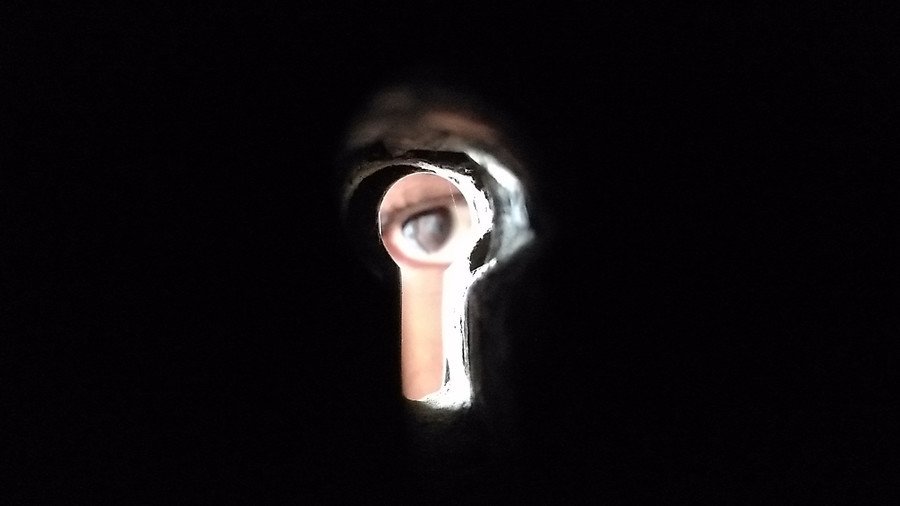 A former US ambassador to the Soviet Union has slammed the intelligence report on alleged Russian election meddling, saying it lacks hard facts and omits relevant agencies, while media and politicians have failed to ask questions.
Jack Matlock served as US ambassador to the Soviet Union from 1987 to 1991, and was also the president's special assistant for national security in the 1980s. Drawing on his vast governmental and diplomatic experience, Matlock doubts that the report – published by the CIA, the FBI, and the NSA last January – gave a real assessment of any Russian role in the electoral process. He says that, even though most commentators think otherwise, the intelligence community didn't prove Russian interference.
He says those who used the report "without even the pretense of due diligence" to make a flamboyant statement or a headline "objectively acted as co-conspirators in an effort to block any improvement in relations with Russia."
In an article published last week, the former diplomat explains what in his opinion is wrong with "this shabby, politically motivated" document.
Is it an intelligence consensus?
From the very beginning, Matlock states that "the intelligence community as a whole has not been tasked to make a judgment and some key members of that community did not participate in the report."
He lists a number of relevant intelligence agencies that were omitted. These included the Defense Intelligence Agency (DIA) and the Bureau of Intelligence and Research (INR), which according to Matlock is "by far the most knowledgeable and competent" when it comes to foreign political activity and intentions.
He says even the impression that there is a consensus among the three agencies that did take part in the report is misleading.
The report was overseen by Director of National Intelligence (DNI) James Clapper, who by his own admission used two dozen or so hand-picked experts from each of these agencies.
"If you can hand-pick the analysts, you can hand-pick the conclusions," Matlock says, adding that no one would've wanted to endanger their careers by not delivering what the boss wanted.
The former diplomat says Clapper's procedure should've raised red flags in Congress and among the media, because it's the same as the 2003 one that was used to falsely claim Saddam Hussein had weapons of mass destruction in Iraq.
Silenced and irrelevant opinions
Matlock says that he's been recently informed that one agency had a different opinion on the issue, but it has been forced to keep quiet.
"As I was recently informed by a senior official, the State Department's Bureau of Intelligence Research did, in fact, have a different opinion but was not allowed to express it," the former ambassador states.
Meanwhile, two of the agencies that did take part in the report are not really relevant to the discussion, according to Matlock. The FBI focuses on domestic security and the NSA collects intelligence, leaving the analysis to others.
Lack of hard facts masked with secrecy?
Despite the document being widely used as "proof" of alleged Russian interference, it is "largely devoid of any evidence to substantiate" the assertions it makes, Matlock notes. The attempts to say that the evidence cannot be disclosed can actually disrupt their credibility.
READ MORE: 'US officials wouldn't shake my hand fearing they would be fired' – Russia's ambassador to US
"The assertions are made with 'high confidence' or occasionally, 'moderate confidence.' Having read many intelligence reports, I can tell you that if there is irrefutable evidence of something, it will be stated as a fact," the former diplomat says. He adds the "high confidence" is frequently referred to as "our best guess," while "moderate confidence" means "some of our analysts think this might be true."
Matlock adds that what the report does prove with certainty, however, is that Russia didn't hack vote-counting machines and switch votes in favor of Trump.
Think your friends would be interested? Share this story!
You can share this story on social media: