'US officials wouldn't shake my hand fearing they would be fired' – Russia's ambassador to US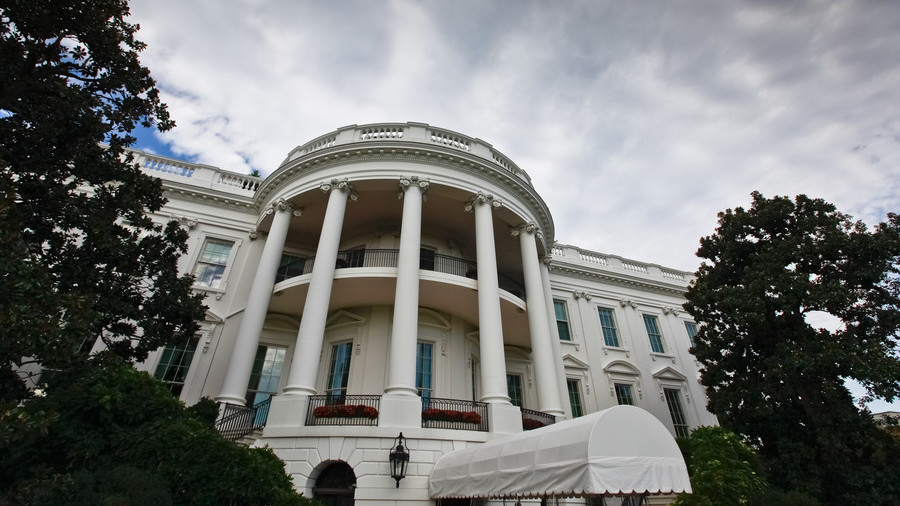 Russian envoy to the US Anatoly Antonov expressed hope that the US and Russian leaders will establish good chemistry at their upcoming summit, adding that when the two great powers are "in the same boat, the world can sleep well."
With less than two weeks to go until the summit between US President Donald Trump and his Russian counterpart, Vladimir Putin, in Helsinki, Antonov told RT that he does not expect a miracle, but hopes the highly anticipated meeting will give much-needed impetus to bilateral relations, which are currently on the rocks.
"This meeting will help to establish the so-called chemistry between them, and I hope that this chemistry will help to solve outstanding issues between the US and Russia," Antonov said, noting that "it goes without saying that there will be progress regarding bilateral relations as well as regional and world problems."
The role of Russia and the US, both members of the UN Security Council, in international affairs means they "bear special responsibility for peace and security," the ambassador said, adding that "when we are in the same boat on various issues, the whole world can sleep well."
On the other hand, if they fail to find common ground on pressing international issues of interest to both nations, such as the fight against terrorism, the world will become a less secure place, he said.
"We have to keep an eye on the international situation. If you see a quarrel between two super powers, it means that our planet is unstable, our peace is unstable."
Recalling his first weeks as ambassador to the US last summer, Antonov said he could not have felt less welcome.
Antonov succeeded long-time Ambassador Sergey Kislyak in August, after the latter was thrust into the center of the Trump-Russia scandal. Every contact he had had with President Trump's associates was scrutinized and he was vilified as a "spy" by the US media.
"Of course, I felt a toxic atmosphere in Washington," Antonov said, noting that as the anti-Russia paranoia grew, he became a kind of pariah in Washington, with US officials steering clear of him in fear of repercussions.
"In the beginning of my activities here, I felt that many officials didn't want to see me, didn't want to shake my hand. Moreover, they said to me openly, 'If I shake your hand today, tomorrow I will be fired.'"
Since then, Antonov said, the situation has improved, with a delegation of US senators now on a visit to Russia ahead of the Trump-Putin summit. He also revealed that another US delegation will come to Moscow in August, but did not disclosed any details, adding that he hopes for a reciprocal visit of Russian legislators to Washington.
The Russian diplomat reiterated that Russia did not meddle in the 2016 US presidential election, and is ready to address all concerns his American colleagues might have, saying that Moscow has offered its assistance to US officials "many times" and proposed "real negotiations" on the issue, but received negative responses.
Think your friends would be interested? Share this story!
You can share this story on social media: