No 'utopia' in US-Russian relations, but better days may come - US senator
Published time: 3 Jul, 2018 17:02
Edited time: 4 Jul, 2018 09:22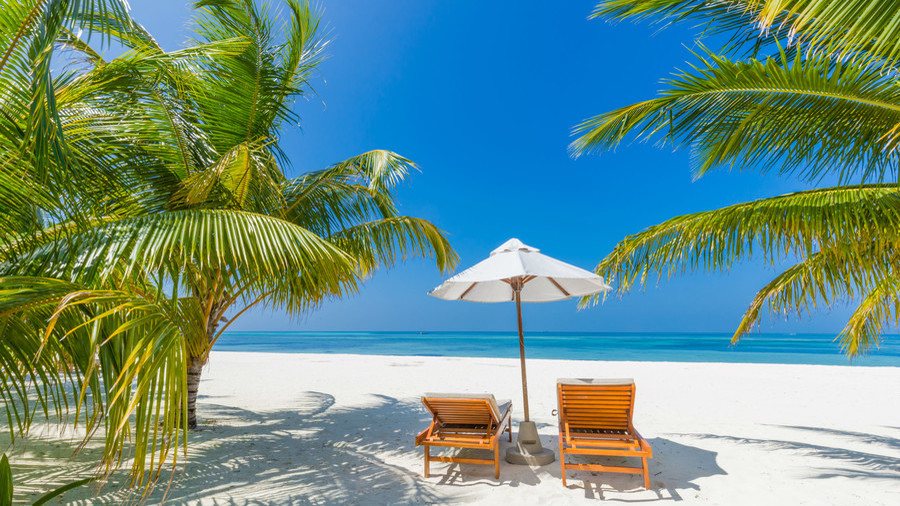 The upcoming Putin-Trump summit can pave the way for some improvements in Moscow-Washington relations, Senator Richard Shelby said as preparations for the much anticipated high-level meeting get under way.
"I hope coming out of the Helsinki meeting between our two presidents will be the beginning of some type of better understanding. Perhaps not a utopia – I'm still looking for the utopia in the world – but a better day," Shelby told Russian's lower house speaker Vyacheslav Volodin on Tuesday.
The senator leads a delegation of US lawmakers, who arrived in Moscow after a short stay in St. Petersburg, during their rare visit to Russia.
During his stay, Shelby has repeatedly stressed that the US side is interested in "better relations" despite the "fundamental differences" the two countries have. He said they are not an obstacle for relationship improvement, which would only serve in the best interests of both nations, the lawmaker believes.
"I'm not here today to accuse Russia of this or that. I'm saying that we should all strive for a better relationship," Shelby said.
For the second day in a row he stressed that the two powers do not necessarily need to be adversaries, but competitors like in sports or trade. Relations have been marred by multiple contentious issues, including the Ukrainian crisis, the war in Syria and some in the US accusing Russia of meddling in their presidential elections.
The delegation of US lawmakers came to Russia ahead of the meeting between presidents Putin and Trump, who are to hold their first serious face-to-face in less than two weeks.
Like this story? Share it with a friend!