Rain check: Residents of Russian town taxed for rain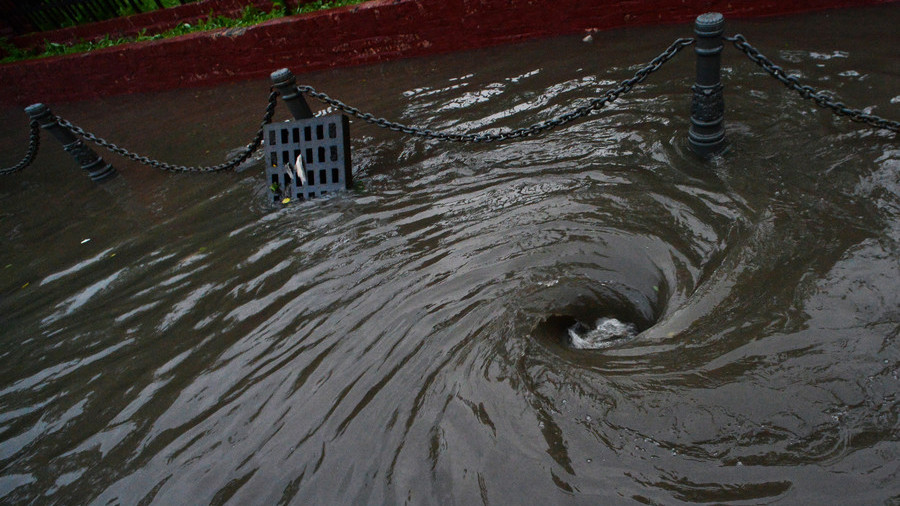 Local residents in a Russian town were appalled to discover that they are being taxed for rain.
The information was exposed after a resident in Russia's Perm region noticed an additional fee on her monthly utility bill, local newspaper Iskra reports.
The payment was "for sewage," according to the bill. Tenants of the same apartment building turned to their management company for an explanation for the charge, and were told they were paying for rain water that flows off the roof into the sewer.
This did not make sense to the residents, however, and they argued that the rain water did not end up in the sewer. They claimed the discharge from the roof instead is either dried by the sun or soaked into the ground.
In addition, it's unclear whether the new service will have to be paid all-year round or just during the particular weather conditions such as rain and snow.
In a bid to get more answers, the residents of the apartments referred the issue to Vodokanal, a company that is responsible for the water-supply system and charges for its use.
A spokeswoman for the firm described the measure as "absolutely legal." She added that water entering the sewage system includes both waste water and rainwater.
Previously, a similar incident occurred in another Russian city in the Jewish Autonomous region in 2017. The local utilities company there explained that fees collected for rain and snow were a necessary measure to save the company from bankruptcy. However, the measure applied only to corporate entities.