'Big as cats': Huge rats flood Swedish city as authorities urge people to keep children indoors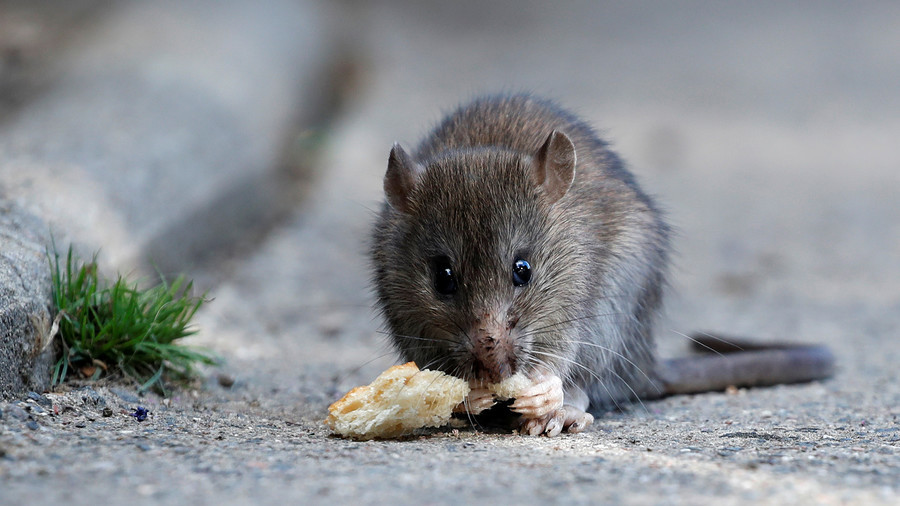 A Swedish city is battling a merciless enemy, rats 'the size of cats', prompting authorities to call on residents to keep doors and windows closed and pre-schoolchildren inside during breaks.
"There aren't the normal rats you see in the forest. They're as big as cats," Benny Sagmo from the planning office of Sundsvall city in northern Sweden, explained to the national TT news agency.
The rats have already spread out towards a residential area, according to Sagmo. "If we don't put a stop to it, they can get bigger and bigger…Those who live there can't even have their front doors or balcony doors open. I've told pest control that we're going all in!" he added.
Residents were told to keep doors and windows closed to prevent rats from getting access to food. They were also told to avoid having food for pets outdoors.
"Remember a rat can fit through a hole that is only 20 millimeters - a five-krone coin!" the warning from the city said.
In the meantime, local Trädet preschool has temporarily banned children from eating or taking their naps outside. "I decided that the children should sleep inside, because we can't risk rats jumping into the pushchairs," headteacher Mia Löfgren told SVT Västernorrland.
The majority of rats were spotted in Johannedal area of the city. The authorities suggest that the rats may come from the near-by recycling center which is in the process of moving, meaning that the rats' habitat is disappearing.
Think your friends would be interested? Share this story!