French police arrest knife-wielding man shouting 'Allahu Akbar' - report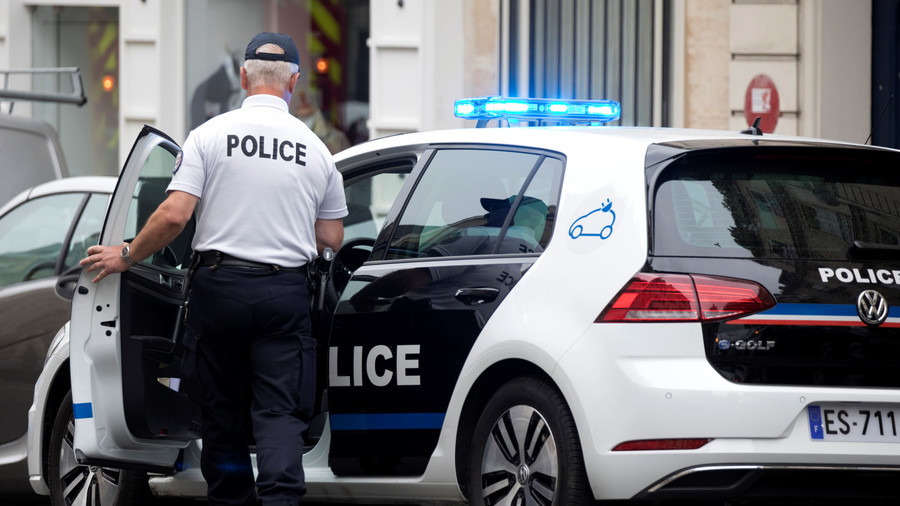 A bare-chested man has been arrested in Tours, France, after he reportedly attacked passers-by with a knife, shouting "Allahu Akbar" and asking the police to shoot him.
Armed with a kitchen knife, the man had reportedly tried to attack pedestrians on a footbridge spanning the Loire river in Tours, a town in France's central Loire Valley region. He managed to overpower a man in his 60s and threatened to throw him over the railing of the bridge before police moved in and arrested him, according to French media.
The 30-year-old man lived in Tours and was reportedly known to police for previous violent acts. He will be evaluated by mental health professionals on Wednesday night, and anti-terrorism authorities have been notified.