Rats nest in ATM and eat $17,000 worth of cash (PHOTOS)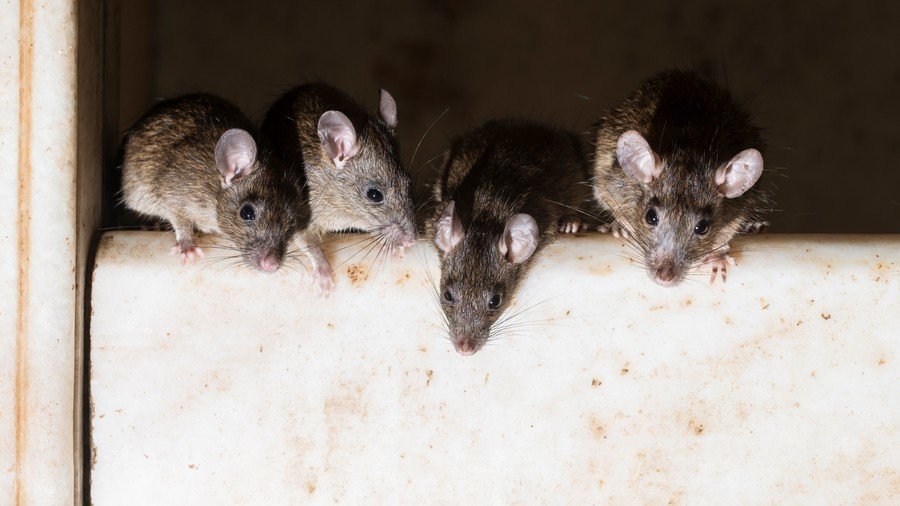 Rampant rodents have raided a bank in India by nesting in an ATM and chewing through thousands of dollars worth of banknotes.
Cash worth more than 1.2m rupees [US$17,000] was destroyed when rats found their way into a bank machine in Tinsukia, Assam.
Authorities from the Assam Pradesh Congress Committee published images of the bizarre bank machine invasion this week. The pictures show how scores of bank notes were shredded inside an ATM storage container.
READ MORE: Deodor-rat: Real-life Ratatouille showers like a human (VIDEO)
The machine had been out of order for a number of weeks when surprised repair staff made the bizarre discovery, reported the Indian Express.
Assam journalist Nandan Bordoloi posted footage depicting a dead rat being plucked from the wreckage which suggests the rodents may have been trapped in the machine without food.
The incident has provoked an outpouring of reaction online, with many people finding the rat attack amusing.
Like this story? Share it with a friend!
You can share this story on social media: