Deodor-rat: Real-life Ratatouille showers like a human (VIDEO)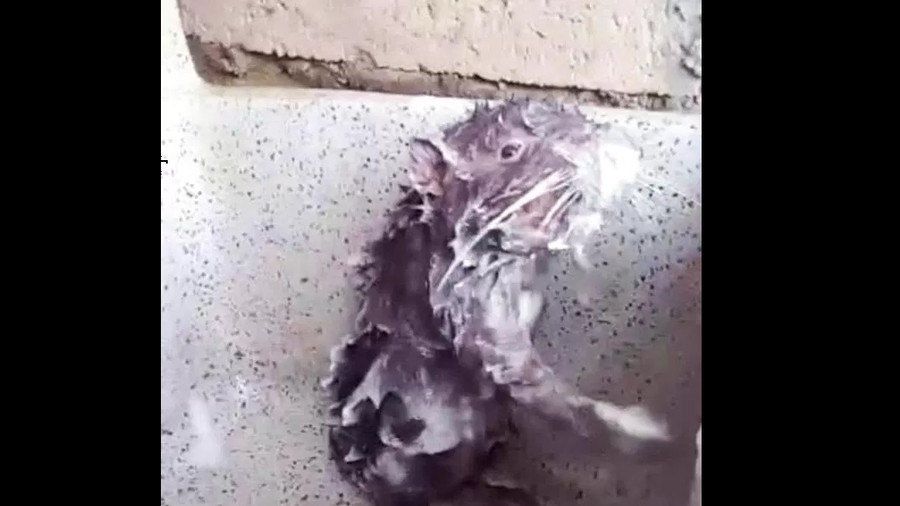 A Peruvian rat has betrayed its species' reputation after being caught on camera lathering itself in soapy water, in what has been described as an astonishingly human-like hygienic ritual.
In a video reportedly taken in Huaraz City, Peru, a germ-intolerant rodent is seen utilizing a bathroom sink as it stands on its hind legs, washing its armpits using soapy water.
Jose Correa, who is credited as the man who filmed the unorthodox scrub-down, said he was about to take a shower of his own when he spotted the rat in the midst of some epic germ-slaying.
"He was just like a human, I've never seen anything like it. It went on for about 30 seconds, and then he ran off. I think he just wanted to give himself a good clean," Correa told Caters News.
Think your friends would be interested? Share this story!
You can share this story on social media: