Raining rodents: Chipotle diners hit with nasty surprise in Dallas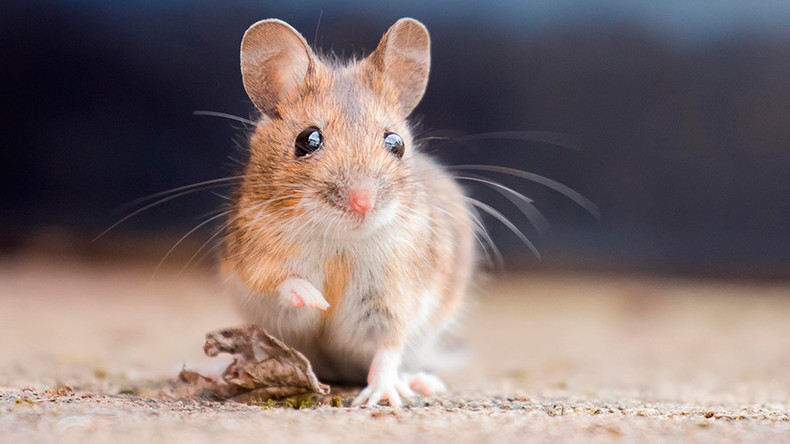 Diners at a Chipotle Mexican Grill in Dallas may never eat a burrito again after rodents reportedly started falling from the ceiling of the restaurant Tuesday.
Video footage of the skin-crawling incident taken by Bahadir Koseli was shared on Twitter on Tuesday. "@ChipotleTweets checkout this video of your West End Dallas location. Alive rodents in your restaurant isn't how you do business," he said.
The footage shows at least three mice on the floor of the restaurant, and it was widely shared on social media.
Chipotle responded to Koseli's friend's tweet saying, "That's concerning. Please contact http://chipotle.com/email-us . -Shawn."
"We learned yesterday that mice got into a restaurant and we immediately contacted professionals who identified a small structural gap in the building as the likely access point," the company said in a statement. "We're having it repaired. Additionally, we reached out to the customer to make things right. This is an extremely isolated and rare incident and certainly not anything we'd ever want our customers to encounter."
Witness Daniela Ornelas said she narrowly avoided a falling rodent, telling WMAQ"If we would have been sitting at the table next to that it definitely would have fell on top of our food because it was literally right there."
"I just kept wondering what it was, and I kept looking around until I looked at the floor, and I saw three rats, and I ran," Ornelas added.
Chipotle also suffered bad press when an E.coli outbreak hit its restaurants in 2015, and last week customers in Virginia reported food poisoning-like symptoms that were similar to those of norovirus. The company said it closed the Sterling restaurant and is working to uncover what was behind the outbreak.