Flying by the seat of his pants: Cheeky wasps nest in Lenin's rear end (PHOTO)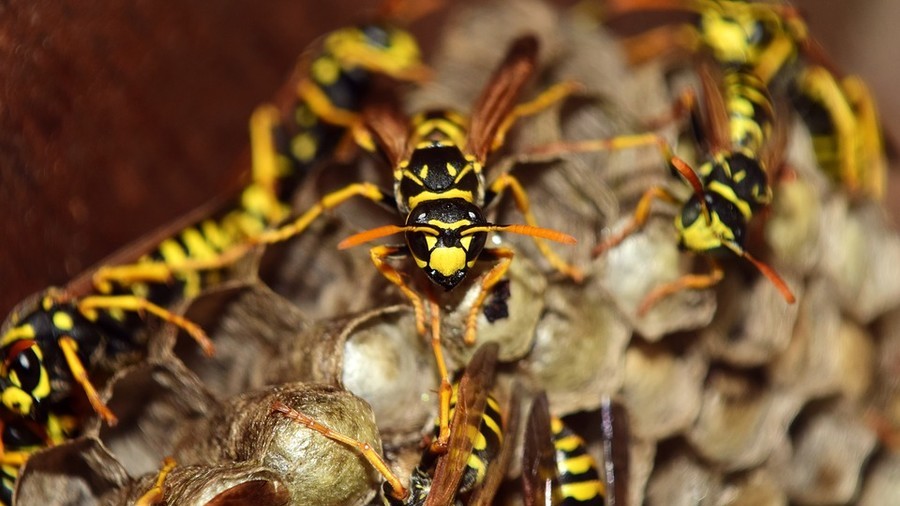 Wasps in the remote Siberian town of Lensk have found a cozy place to build their nest: right between the iron cheeks of Soviet leader Vladimir Lenin himself.
In a photo doing the rounds on social media, a wasps' nest can be seen protruding from the rear of the imposing statue of the revolutionary leader.
The statue is located on Lenin Street in the center of the town, and authorities were therefore concerned that the wasps could pose a danger to people in the area. The nest has since been removed.
While the wasps appeared content to nestle into the seat of Lenin's pants, the authorities' concern was not without warrant. Last summer, a swarm of wasps invaded a kindergarten in Moscow, stinging 19 kids and two adults. A few years earlier in Petrozavodsk, wasps swarmed a hospital, flying in through windows and stinging patients.
Like this story? Share it with a friend!