Breaking Bad French style: Young housewife identified as key player behind huge dark web platform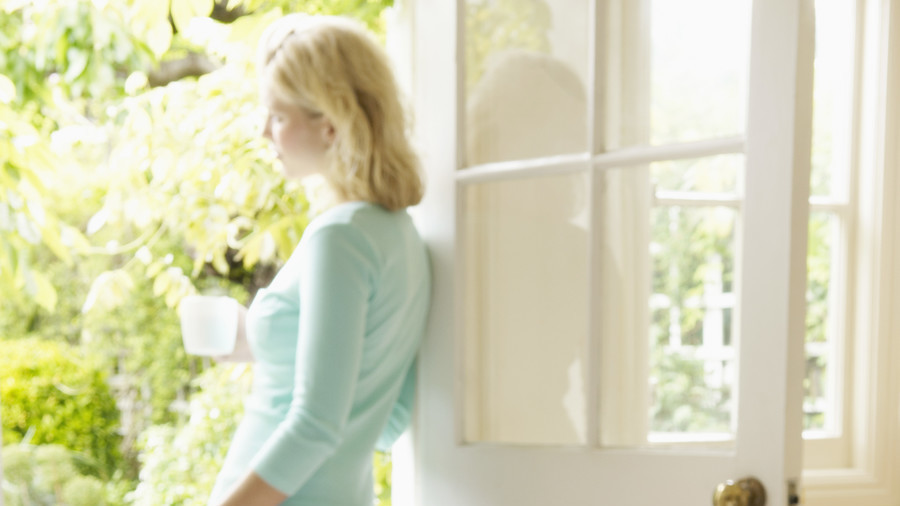 French police made an unexpected arrest while investigating the 'Black Hand' dark web forum known for selling drugs and guns – a suburban housewife.
READ MORE: Hackers steal up to 5mn customer card records from luxury retail chain in US, Canada
In events perhaps reminiscent of the TV show 'Breaking Bad', the mother of two, who reportedly has no criminal record, is accused of running one of France's largest illegal platforms on the dark web.
Authorities shut down the site on June 12 after arresting four people in four simultaneous raids in Lille, Montpellier and Marseille. The raids netted nearly €4,000 in cash and €25,000 in various digital currencies, according to a statement from the Directorate National Intelligence and Customs Inquiry (DNRED).
The woman, who is an unemployed mother of two, was arrested in the Lille area. It is alleged that the 28-year-old ran the forum under the pseudonyms 'Anouchka' and 'Hades' but she was not the site's creator.
"A woman operating at this level is quite original," a DNRED source told AFP, adding that she did not meet the "computer engineer geek profile."
The DNRED uncovered more than 3,000 registered accounts on the darknet forum following the year-long operation involving around 40 agents. Investigators have so far been unable to evaluate the forum's overall turnover, although the DNRED source estimates it could amount to "tens of thousands of euros per year."
READ MORE: Dark-web drugs: New strategy needed as dealers swap the street for cyberspace
The investigation, labelled the "first of its kind in France" by the Minister of Public Accounts, Gerald Darmanin, is continuing. The four suspects have now been released before they appear before local magistrates in their home cities.
Think your friends would be interested? Share this story!