'Turkey will be among 30 countries to have a scientific base in Antarctica' – Erdogan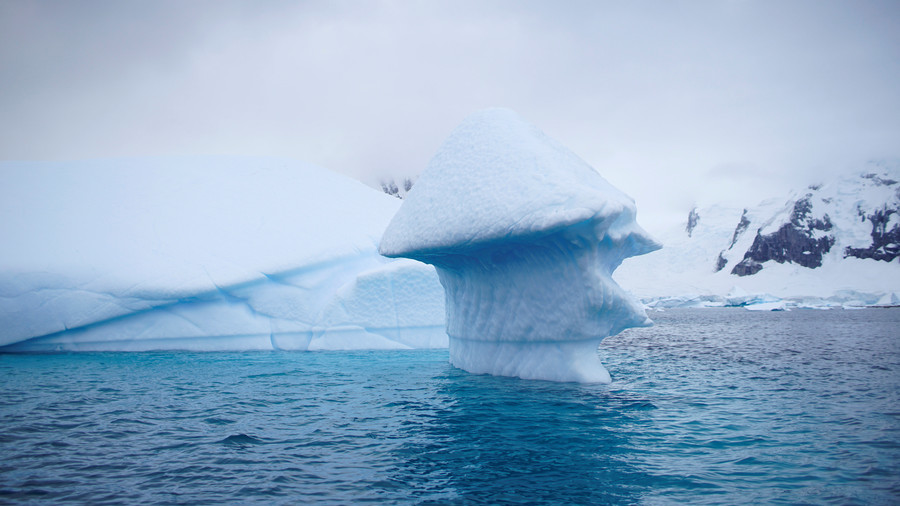 Turkish President Recep Tayyip Erdogan has praised plans for a national polar station in the Antarctic to be built by 2019. It will put Ankara on par with almost 30 other countries having a voice on human activity there.
Ankara is aiming to set up a scientific base in the coldest continent on earth, Antarctica, by 2019.
"By 2019, we will create a scientific basis for making Turkey one of about 30 nations who have research polar stations in the Antarctic," Erdogan wrote on his Twitter page on Saturday evening.
It's not the first time that Turkish authorities vowed to set up a new scientific base in the region. In April, Science, Industry and Technology Minister Faruk Ozlu said that the after establishing the base and "the foundations of Turk Scientific Base," Ankara will apply for the status of "advisory state," giving it influence in the region, according to Anadolu.
Turkey is one of the signatories of the Antarctic Treaty, which obligates parties to only use Antarctica for peaceful purposes. However, it is not among the 29 consultative parties, who have voting rights and can make decisions about the activity in the region. One of the conditions for joining this decision-making group is carrying out substantial scientific activity there.
Ankara has already sent three expeditions to Antarctica, during which Turkish scientists examined locations for a research base. The team of scientists returned from their latest polar expedition in April and their leader associate professor Burcu Ozsoy revealed to Sabah newspaper a few details about the future facility. The "green base," as he called it, will use solar panels for energy needs. He also said that Turkish scientists want to "conduct more studies in the region" and train more scientists to "contribute to the process of studying Antarctica."
Like this story? Share it with a friend!