At least 3 killed, 200+ injured after 6.1 quake strikes Osaka, Japan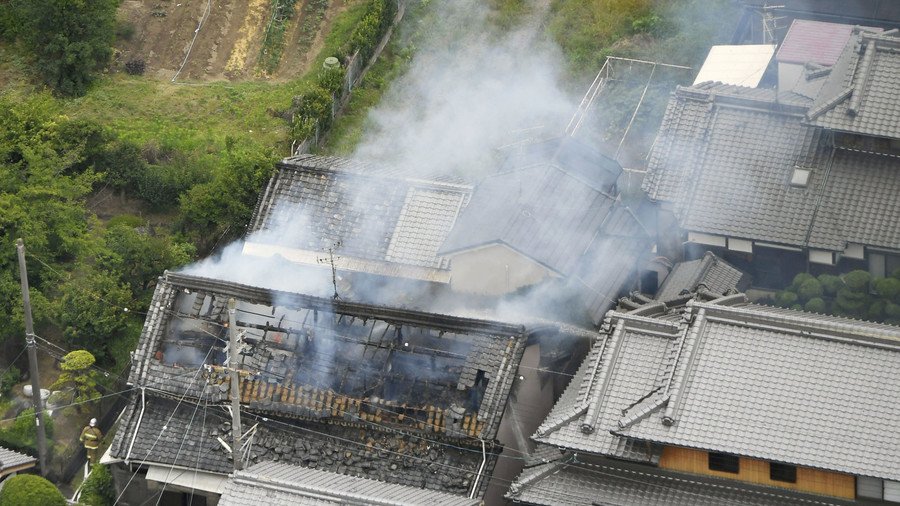 At least three people have been confirmed killed and more casualties are feared, after a magnitude 6.1 earthquake hit north of Osaka Prefecture in western Japan, local media report.
An 80-year-old man and a young 9yo girl were killed in Japan, crushed by collapsing walls, public broadcaster NHK reported. Several others are reported in a state of "cardiopulmonary arrest," a condition usually used by Japanese authorities until a formal examination has been conducted to confirm death.
READ MORE: Deadly quake interrupts traffic, wrecks houses & causes blackout in Japan's Osaka area (VIDEOS)
At least 217 people were injured, mainly across the northern Osaka and neighboring prefectures, the broadcaster reports, citing data from local police and fire departments.
⚠️Very strong #earthquake (#地震) ML=5.9 - 15 KM NNE of #Ōsaka, #Japan. Depth: 10 KM (shallow). Max Shindo scale: -6.More info at: https://t.co/5l74meUE12 |<.#EQVT, #quake, #지진, #Землетрясение, #seísmo, #sismo, #temblor, #terremoto.Did you feel this earthquake?, Tell us!. pic.twitter.com/yCmAlrp84O

— American Earthquakes (@earthquakevt) June 17, 2018
Some 170,000 households remain without power in Osaka, as well as neighboring Hyogo prefecture, according to local electricity operator Kansai.
Besides electricity outages, at least one house caught fire and several major water pipes burst following the quake, according to footage shown by local TV. The jolt struck during the Monday morning rush hour, and forced a halt to some rail services. As a precaution, flights were also delayed in Osaka airport.
While there were no reports of widespread damage, Japanese authorities are still assessing the impact, with PM Shinzo Abe emphasizing that the safety of residents is the government's top priority at the moment.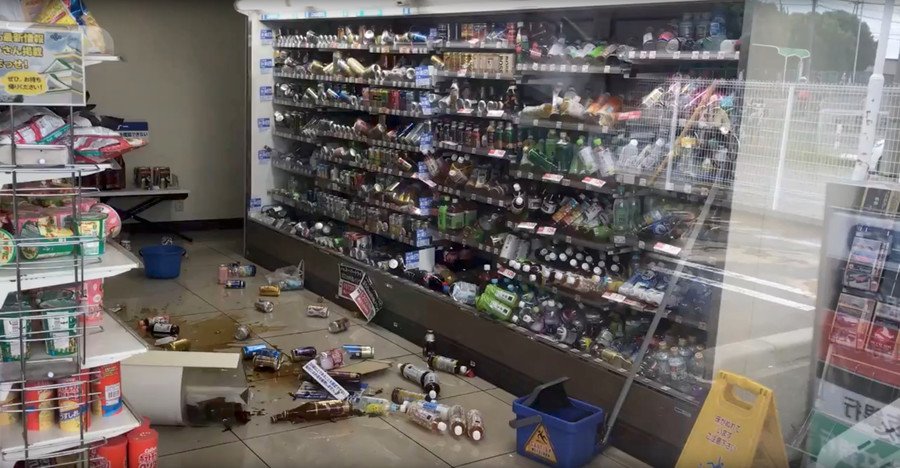 Think your friends would be interested? Share this story!
You can share this story on social media: