Nosey neighbors: Austria demands Germany come clean on alleged massive state-level spying
Published time: 16 Jun, 2018 17:18
Edited time: 17 Jun, 2018 07:25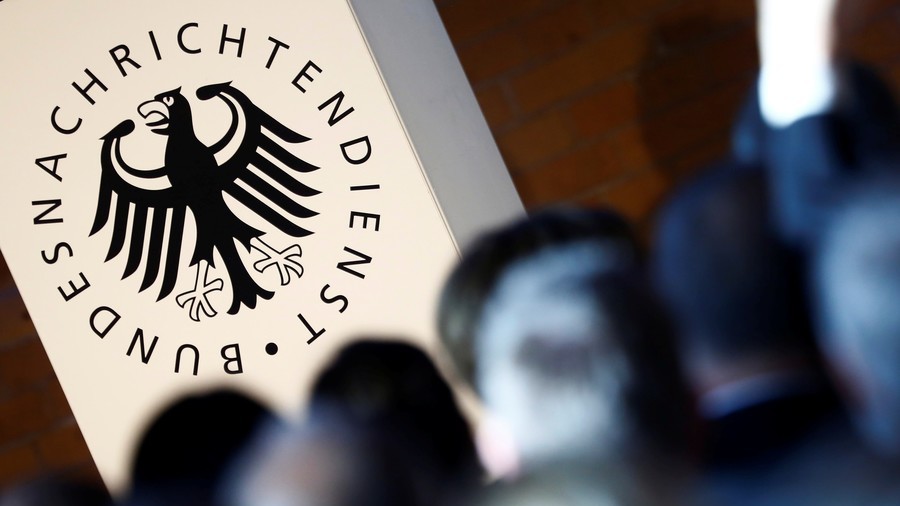 Austria has urged Berlin to "clarify" allegations of large-scale surveillance conducted by German Federal Intelligence Service (BND) in the early 2000s, following a damning report on German spying activities in Austrian media.
"There must be no such thing among friendly states," Austria's Chancellor Sebastian Kurz said, at an extraordinary press conference in Vienna on Saturday.
According to a report, published by Profil magazine on Friday, from 1999 to 2006 BND carried out surveillance operations based on some 2,000 so-called "selectors" – keywords for search, such as names, phone numbers, e-mails and others. The information on the spying activities is based on an internal BND database, provided by a German source, the report states.
Austrian authorities will urge Berlin to provide full information on the program, Kurz stated.
"Our wish is of course to know who was monitored, when the surveillance was ended, and of course we want to have certainty that it was stopped," he said.
The Profil report indicated that the list of those affected might be quite lengthy. Top Austrian institutions, including the office of Austrian Federal Chancellor, its Defense and Foreign Ministries, and the Austrian Chamber of Economics were among the targets of the German surveillance. BND also targeted at least 75 foreign embassies, as well as other diplomatic missions, the report claims.
International organizations with headquarters in Vienna have also had the close attention of the BND. The Organization for Security and Cooperation in Europe (OSCE), the International Atomic Energy Agency (IAEA) and the United Nations Industrial Development Organization (UNIDO) were among the affected. Private enterprises, such as defense companies and banks have been monitored by the BND as well, according to the report.
The spying program has presumably ended, and there was currently no indication that it continued past 2006, Kurz said. Berlin has already expressed willingness to cooperate and clarify the allegations, the report suggested.
"We are confident that Germany is willing to clarify the allegations and create transparency," Kurz stated.
It's not the first time that media have reported BND's alleged large-scale spying on Germany's allies and "friends." Last year, Der Spiegel magazine reported that the intelligence agency spied on high-profile US targets, including the White House, State Department and the military for almost a decade. Another report from the magazine alleged that BND spied on Interpol, as well as on foreign media outlets for years.
Like this story? Share it with a friend!