Syria not 'immune', Israel will destroy Assad's forces if attacked, says Netanyahu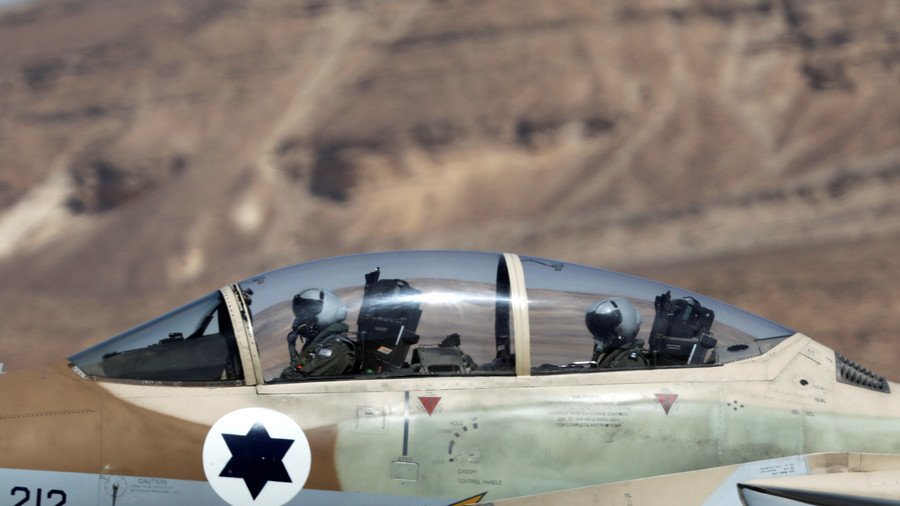 Israel will "destroy" any Syrian forces that attempt an attack against Israel, Prime Minister Benjamin Netanyahu has warned. He also cautioned President Assad against inviting Iranian troops into Syria.
"Now the war is nearly over he invites Iran in? He is no longer immune. If he fires, we'll destroy his forces," Netanyahu said in London on Thursday.
In May, Israel launched several missiles at what it claimed were Iranian military targets inside Syria. Tel Aviv is believed to be responsible for numerous airstrikes on Syrian territory, but the Israeli military rarely comments on such cases.
Last month Netanyahu warned that Israel considers all Iranian forces inside Syria – not just troops near the Israeli-occupied Golan Heights – as targets.
"We will continue to act against [Iran's] intention to establish a military presence in Syria opposite us, not just opposite the Golan Heights but anywhere in Syria," he said.
Assad has denied that the Iranian military has a formal presence in Syria, noting that his ally has only sent officers and advisers which are embedded with Syrian forces.
You can share this story on social media: