Syria recognizes South Ossetia, establishes diplomatic link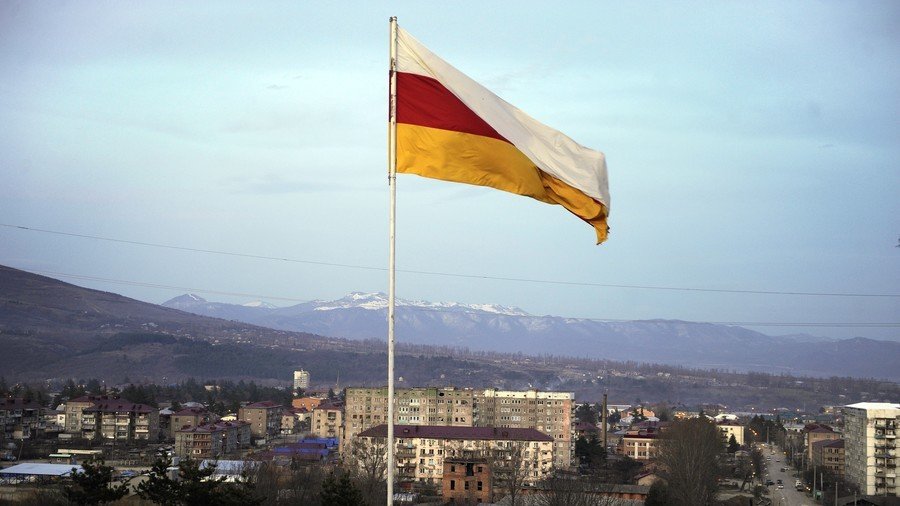 Syria has recognized the independence of South Ossetia, which broke away from Georgia after a brief war in 2008. The two states have exchanged embassies, while Georgia announced it was cutting ties with Syria.
"The Syrian Arab Republic and The Republic of South Ossetia… declare their mutual recognition and the establishment of diplomatic relations at embassy level," the South Ossetian Foreign Ministry said in a statement on its website. Syria joins Russia, Venezuela, Nicaragua and Nauru in its recognition of the former Georgian province's independence.
The move seemed to anger Georgia, which claims South Ossetia as an "occupied territory." The country's deputy foreign minister has announced that proceedings have begun to freeze diplomatic relations with Syria.
South Ossetia broke away from Georgia after the August 2008 war, which started when the Georgian military attacked it in an attempt to take control of the area. Before that, the republic had been trying to become independent since the 1980s, triggering crackdowns by Georgia.
In August 2008, Georgian artillery pelted the South Ossetian capital Tskhinval at night, killing numerous civilians and triggering a five-day war. Russia got involved to protect civilians and its own peacekeepers, who were stationed in the area under an earlier agreement with Ossetians and Georgians. A total of over 1,000 people died in the conflict, most of them civilians. In the end, the Georgian forces were pushed back and South Ossetia proclaimed independence.
Despite a report by an EU-established international fact-finding mission confirming that the war "started with a massive Georgian artillery attack" on Tskhinval, Russia's opponents in the West refer to it as "Russian aggression" against Georgia, and only five UN member countries have so far recognized its independence.
Think your friends would be interested? Share this story!
You can share this story on social media: