Muslim women ridicule MAC cosmetics for 'Ramadan makeup' tutorial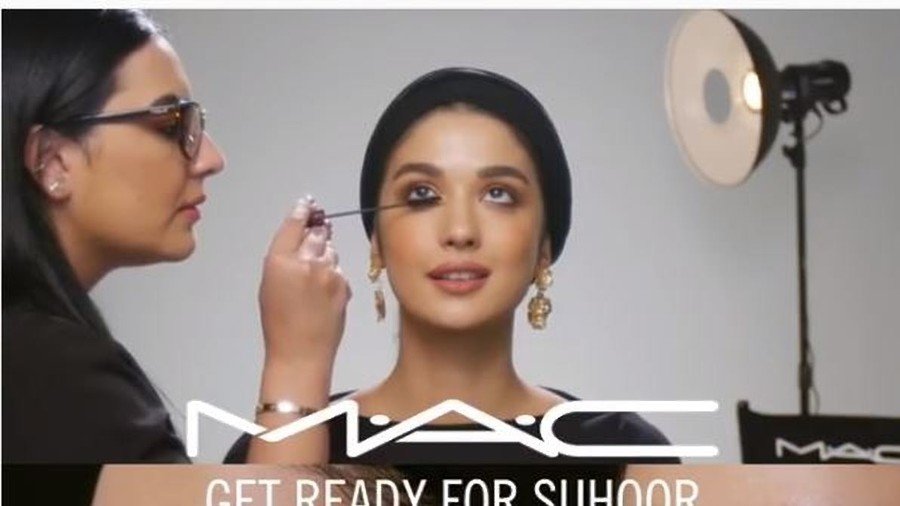 Muslim women have ridiculed MAC Cosmetics for posting a makeup tutorial video showing women how to look "glamorous" for suhoor - a pre-dawn meal consumed before fasting during Ramadan.
The advert has been mocked by several Muslim women, who told the cosmetic brand, in no uncertain terms, that they would not be applying makeup as they struggled to get out of bed at 4:00 am.
During the Islamic holy month of Ramadan, where worshippers fast from dawn to sunset, it is common for people to get up for a small meal before daybreak and then go back to sleep.
Many assumed that the makeup brand confused suhoor with iftar - the sunset meal where friends and families gather together to break the fast. Others pleaded with MAC to refrain from using Ramadan for commercial gain or to at least consult with Muslim women before launching a marketing campaign.
However, another explanation has been offered for the apparent faux pas. According to some social media users, suhoor social gatherings are not unheard of in the Middle East, and it is likely that the video tutorial was aimed at this affluent market.
MAC Middle East has yet to comment on the advert, which, at the time of writing, was still posted on their Instagram page.
You can share this story on social media: