Sex not in the top 10 most pleasurable things for Russians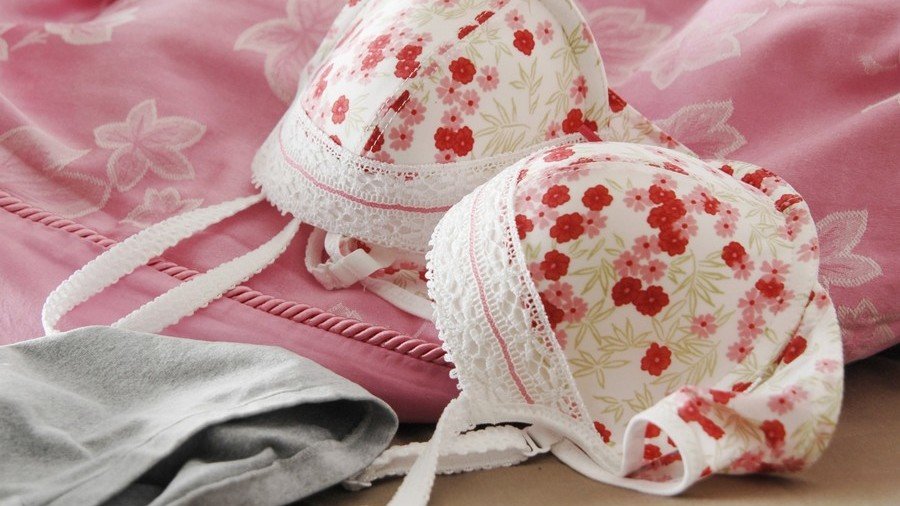 The top Russian pollster has conducted a survey on what Russians enjoy the most in life, and sex is not at the top of the list. Vodka and bear rodeos aren't either.
Watching TV tops the list of activities that Russians find pleasurable, according to a multiple choice poll published by the Levada public opinion research center on Thursday. Some 34 percent like to spend their time in front of the telly. "Earning good money" comes next, with 26 percent, followed closely by "spending time with children" at 24 percent.
Russians like hanging around with kids about twice as much as they like making them – "making love" clocks in at the unimpressive 16th spot. It's a favorite pastime for just 12 percent of the respondents – on par with hunting and fishing, "drinking in good company" and even spending some time alone.
The number of sex-lovers (or at least those who aren't too shy to put a tick in a box next to the word "sex") is, predictably, much higher among the younger respondents, and stands at 24 percent among those aged 18 to 24 years.
There is also the option of "spending time with the person you love," which has garnered 22 percent. Russians, apparently, like platonic quality time more than sex... but less than gardening (which is a favorite with 23 percent).
Traveling, listening to music, having guests, cooking and reading are all among the pastimes a Russian would, it seems, pick over a roll in the hay.
The news may upset those heading to Russia as the country gets ready to host 2018 FIFA World Cup and welcome massive flows of fans and tourists. The Argentine Football Association (AFA) has recently distributed handbooks that include advice on picking up Russian girls at the championship. So, instead of asking "stupid questions about sex" (which the manual advises to avoid) and given the poll results, it may be better to just go to the cinema.
The Levada poll surveyed 1,600 people from various parts of the country in April 2018. Respondents were given cards with possible answers and allowed to pick more than one.
You can share this story on social media: