Only Down Under: Koala caught fishing on Aussie river bank (VIDEO)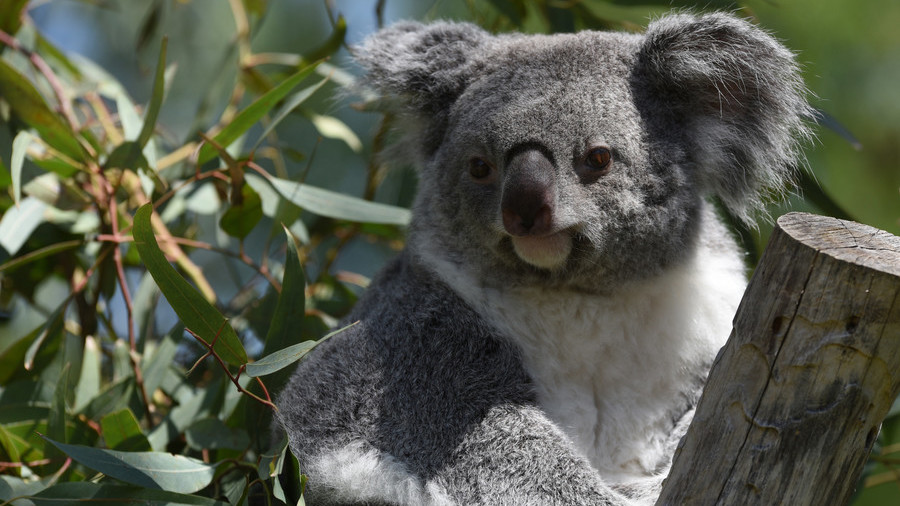 A koala has been caught patiently waiting for a bite while fishing on the banks of the Murray River in Victoria, Australia.
The Koala surprised a family, who were taking a break from fishing in the small town of Strathmerton to have a picnic, when it picked up a rod and held it over the water.
READ MORE: Hunt for 'evil' culprit after koala nailed to wooden post (PHOTO)
"We just turned around and there it was holding onto the fishing pole!" said Lorraine Johns, who captured the footage and posted it on Youtube, according to local network 9News .
In the video, the cute koala can be seen sitting on the ground with his feet and paws holding the rod in the water while a woman, presumably Johns, asks: "Catch anything today, mate?" before adding: "Just another day in Australia."
Johns said the koala stayed with the family for around an hour before retreating back to the wild.

Think your friends would be interested? Share this story!
You can share this story on social media: