Hunt for 'evil' culprit after koala nailed to wooden post (PHOTO)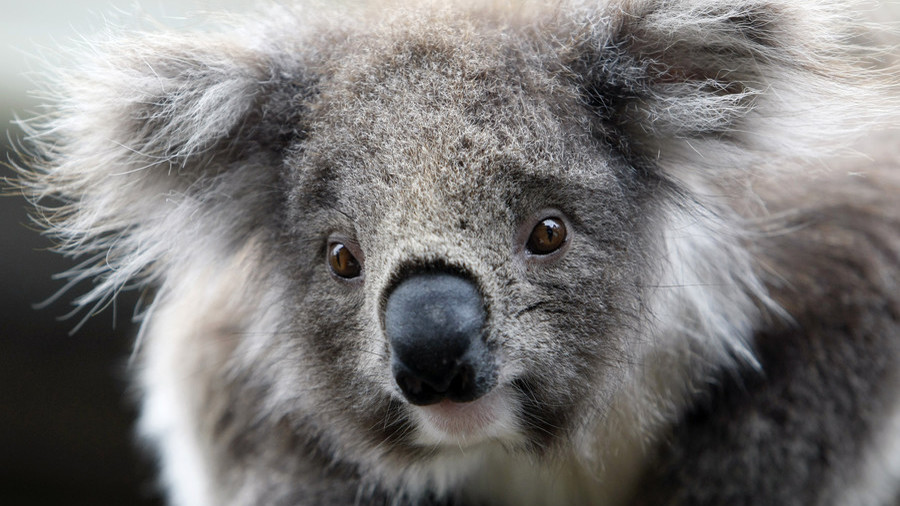 The discovery of a dead koala found screwed to a wooden post in a park in Queensland, Australia, has sparked outrage and a hunt for the perpetrator.
The animal's corpse was found screwed to a gazebo in Brooloo park, north of Brisbane, by Koala Rescue Queensland on Wednesday. The group said that, because of the amount of blood present at the scene, it believes the koala was alive when it was attached to the wooden post.
It posted a photo of the dead animal on Facebook in an effort to catch those responsible. An autopsy will take place to determine the cause of death.
"When he is brought in for post mortem, he will be given a name and treated with the respect he deserves. I wish we could have been there for him when it mattered," the animal rescue group said.
"There is blood going down the pole from his hand not shown in photo. Considering his hands are higher than his head and heart it really sounds like he was alive when that side was done… He was a pristine boy too, whether he had died before or after this really doesn't diminish the evil intent anyway. It is not funny or amusing in any way."
The photo sparked a flood of reaction on social media with many people calling for the perpetrators to be harshly punished. The post was shared thousands of times and generated thousands of comments.
"What cruel mongrels. Who could get pleasure by doing this to such a beautiful animal. It harms no one or anything. Mindless idiots, hope they go before a Magistrate the gives them the punishment they deserve and not rap over the knuckles," Meg Johnson said on Facebook.
Koala Rescue Queensland added that this is not the first time it has come across these type of incidents and it called for stronger penalties for animal cruelty.
You can share this story on social media: