Putin's rides: 10 modes of transport tried by the Russian president (PHOTOS)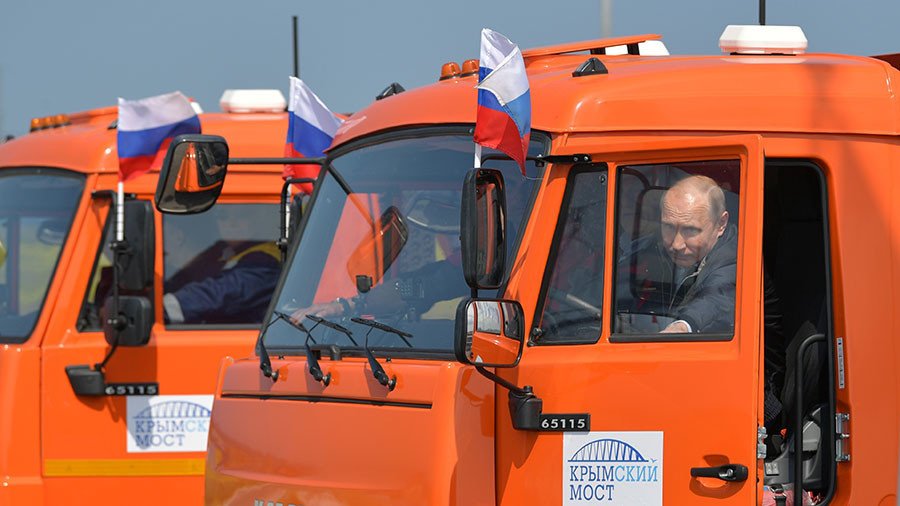 Vladimir Putin tried on one of his most famous 'hats' Tuesday when he drove a Kamaz truck across Russia's newest bridge. Over the years the Russian president has tried many things that roll, fly, swim, slide and gait.
The iconic image of Putin personifying masculinity shows him bare-chested riding a horse. Yet, despite what photoshopped versions portray, he never rode a bear. And he does not always ride Rambo-style – when it's winter, he prefers sensible warm clothing.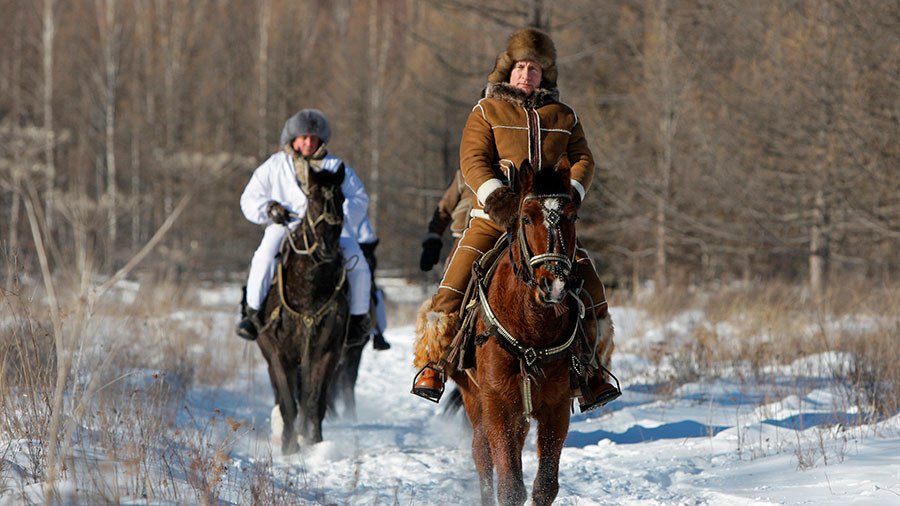 On another occasion Putin, the outdoorsman, used a snowmobile. The president took a ride in 2010 near Russia's Black Sea resort of Sochi.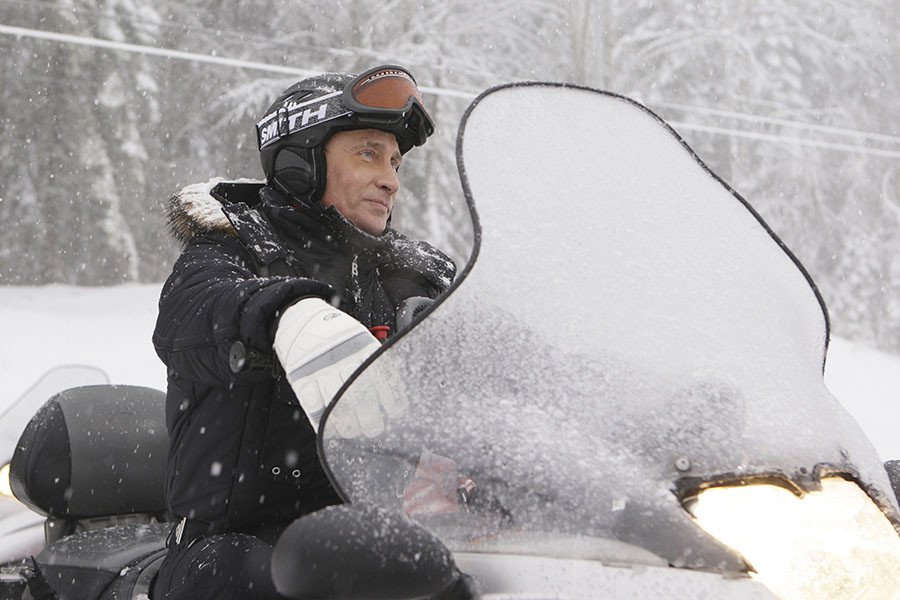 Just a year later he also showed his talent for cycling with then-President Dmitry Medvedev. Both then had a quick game of badminton afterwards.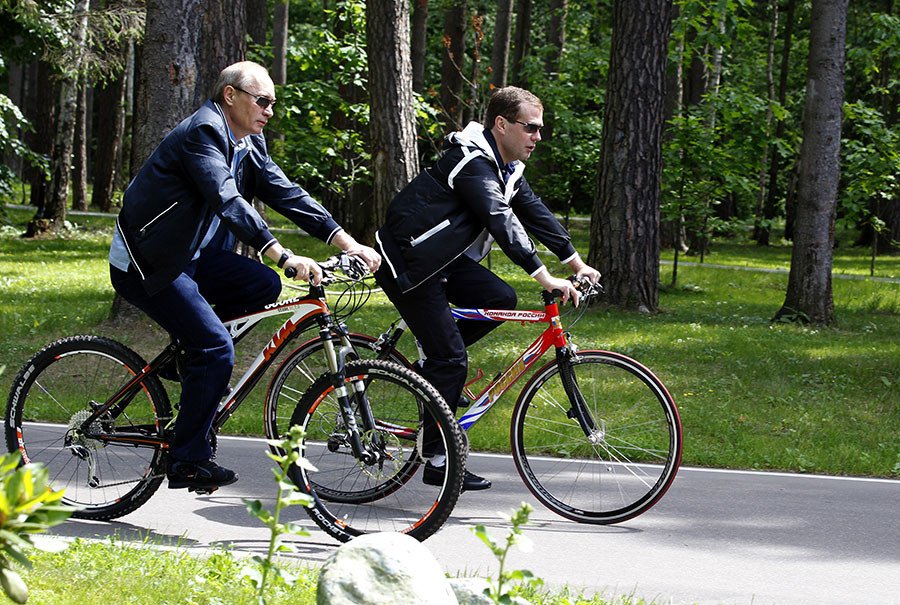 The two officials also took turns trying a combine harvester the same year. Putin gave it another shot in 2018, joking he would apply for a job if he lost the presidential election.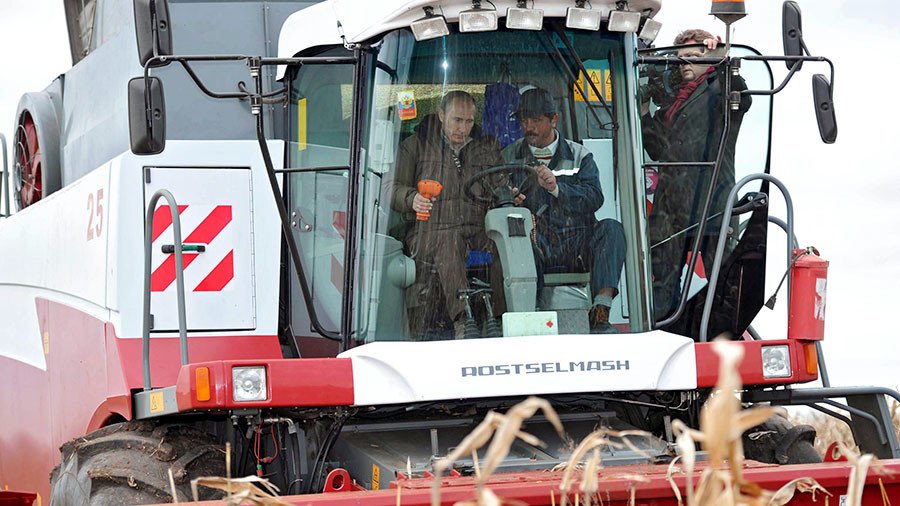 The ride in Kamaz was not the first one for Putin. He tested the producer's vehicles back in 2005, although this week he travelled a much longer road. It was not, however, a record distance. His journey in a Lada Kalina car from Khabarovsk to China in 2010 was 350km (217 miles).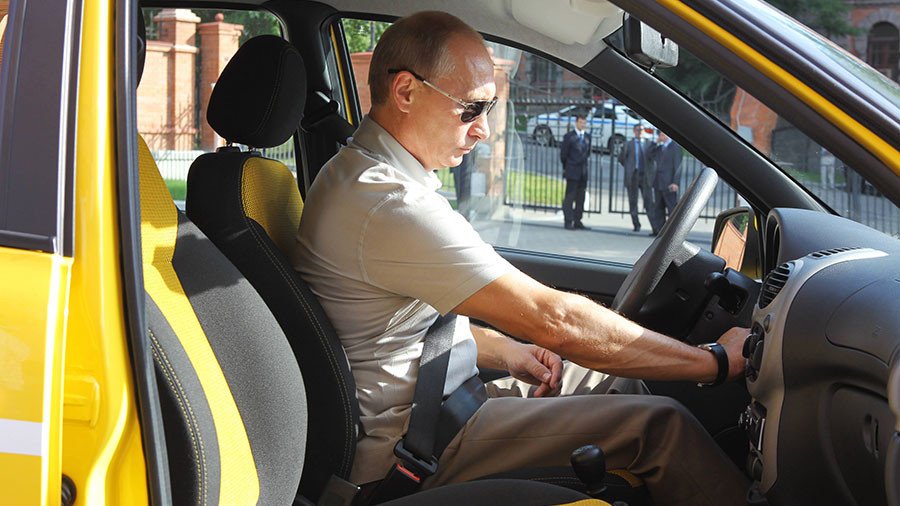 The fastest vehicle Putin got a chance to try his hand at was a racing car, which he reportedly accelerated to 240kph. But it wasn't exactly a thrill-a-minute – he complained that even the old ZAZ-968, which he owned in Soviet times, had more space inside.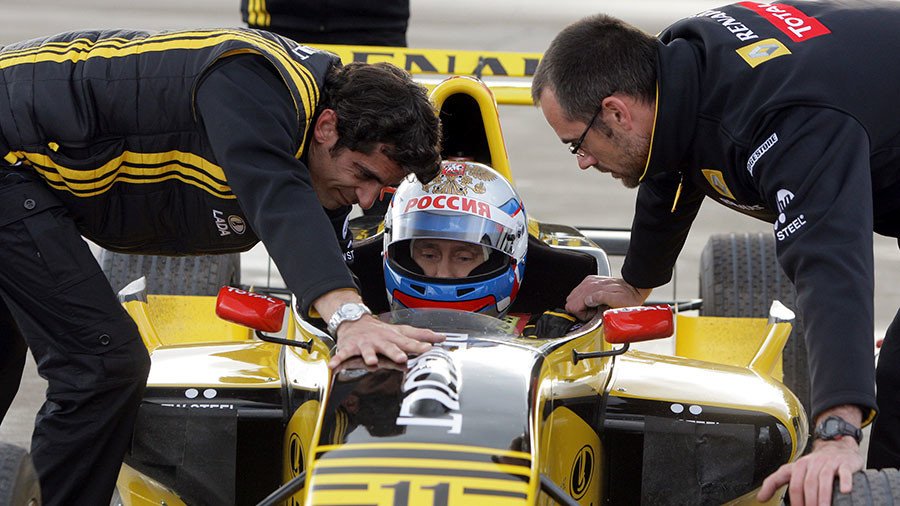 On one occasion he tried the cool-yet-classic approach, riding a Harley-Davidson Lehman Trikes to a biker club event. Indeed Putin spearheaded a column of Russia's 'Night Wolves' biker club.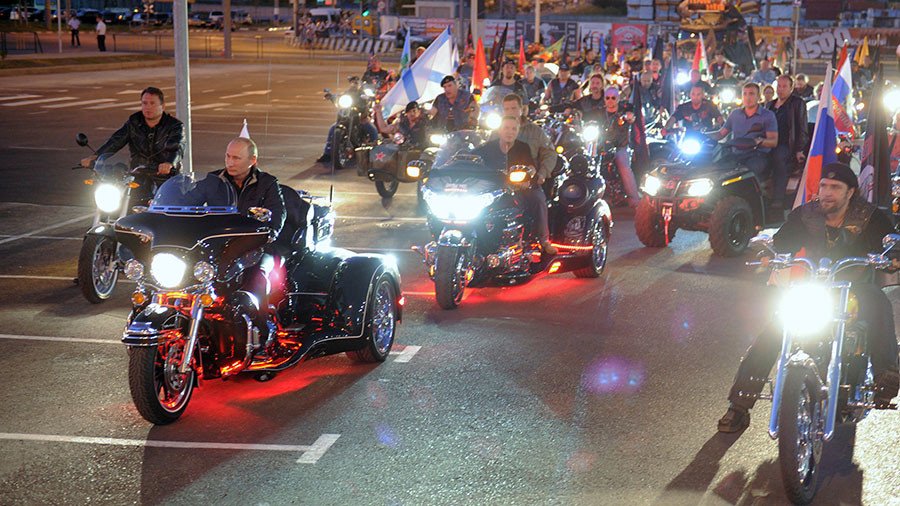 On Several occasions Putin has taken to the air in a military aircraft, including a Su-27 fighter jet and a Tu-160 strategic bomber. He even sat in the captain's seat of the bomber, though he didn't take the controls.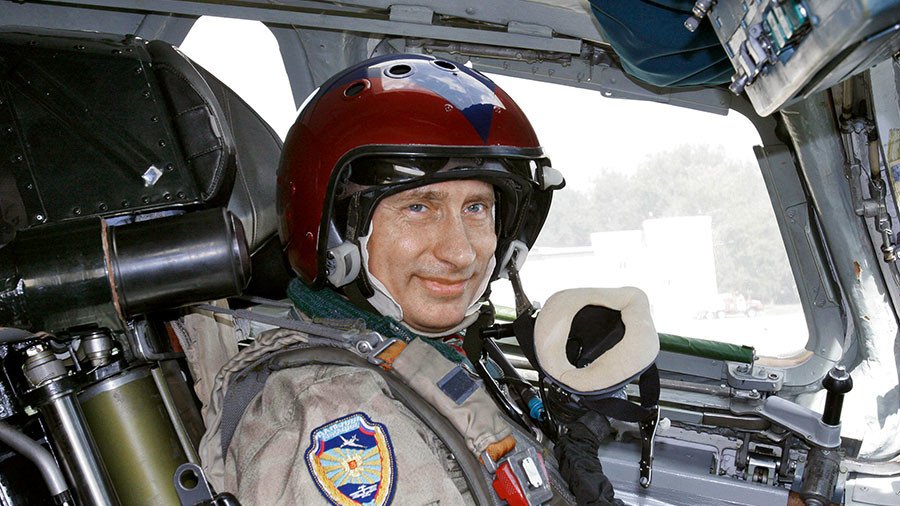 It's hard to find the time to pursue an official pilot's license when you have a country to run. But the Russian president did, in fact, pilot an aircraft once. In 2012 he flew an ultralight trike dressed in an all-white suit to guide rare cranes to a nesting site.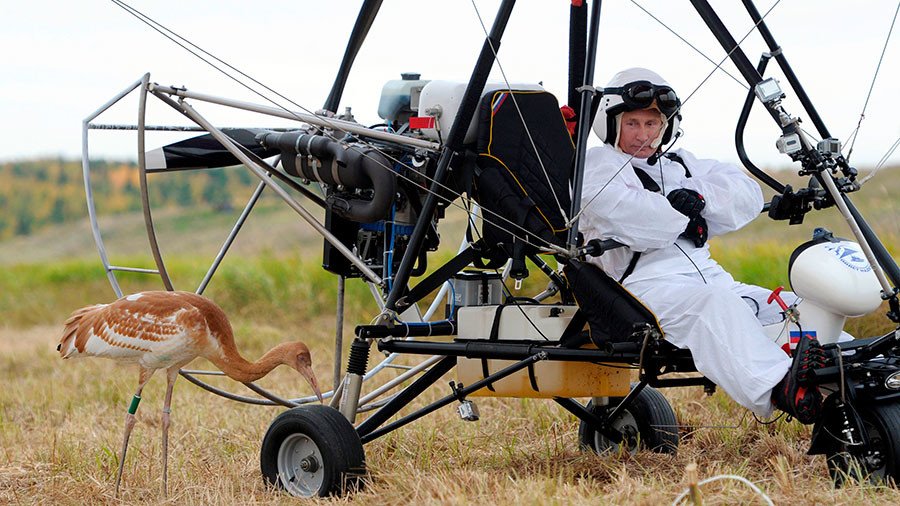 At least three times Putin rode submersibles – in 2009, 2013 and again in 2015. The latter probably offered him the best view from the spherical cockpit.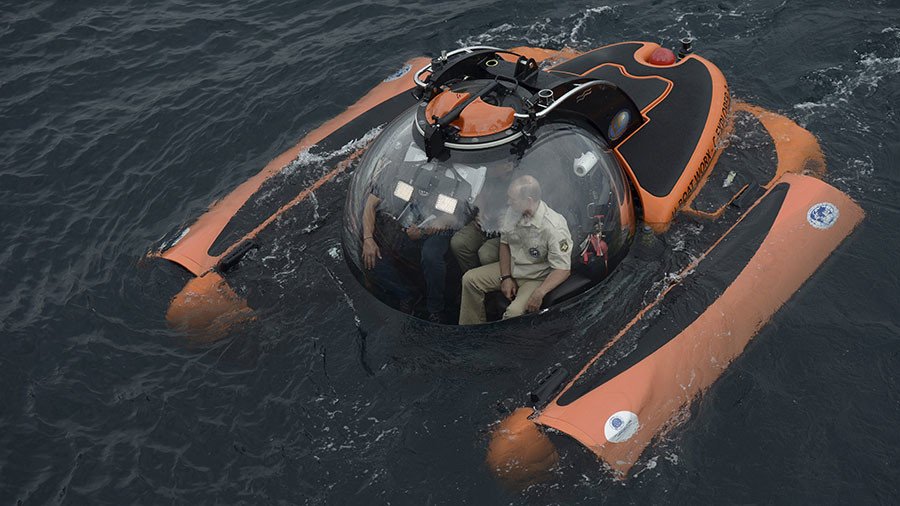 Like this story? Share it with a friend!
You can share this story on social media: