'You can take everything out of context': Author of pics in The Sun 'Russian Ultras' story to RT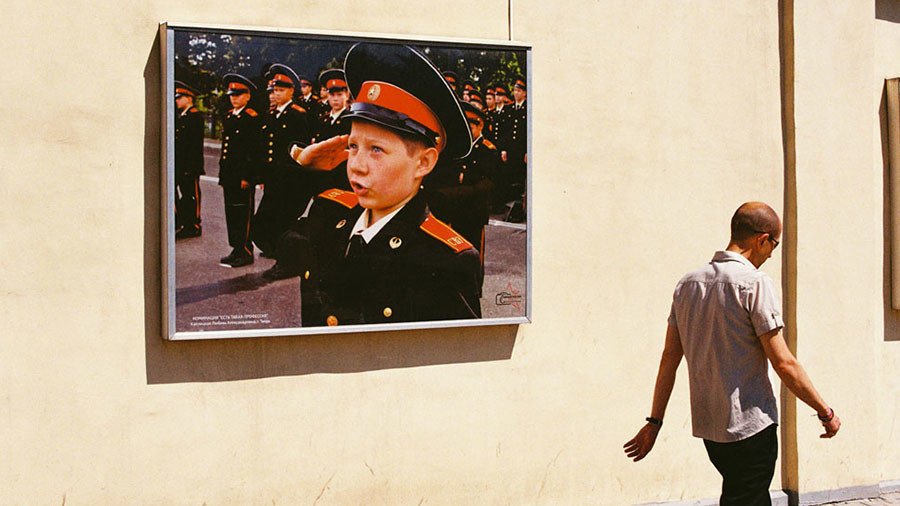 The photographer whose grim pictures British tabloid The Sun used to present scary Russian ultras in Moscow a month ahead of the World Cup says the story has nothing to do with reality and everything can be taken out of context.
"They [The Sun] said it would be an article about my photos, I never assumed it would be anything like this," Serbian-born photographer Vladimir Milivojevich, who goes by alias 'Boogie', told RT over Skype from Tokyo.
On Friday, The Sun tabloid released an article named "ULTRA VIOLENCE". It contains over a dozen photos from Boogie allegedly revealing "life inside Moscow's gritty underworld, where hardcore football fans and bare knuckle boxers rule the streets."
The photographer didn't elaborate on The Sun's treatment of his photos, only saying that "you can take everything out of context, present it any way you want." He stressed that the image of ultras in the Russian capital "has nothing to do with the real situation."
Milivojevich's artistic eye captures life in dark hues. "The fact is, the way I shoot, the way I see things – I usually capture some dark [images], I think even if I shoot flowers and poppies, it's going to look dark," Boogie explained, noting he never intended to portray "Russia or Russians in a bad light."
He admitted that he usually captures pictures in some dark light. Speaking about the 2018 FIFA World Cup in Russia, which begins in June, Boogie believes that "it's going to be perfectly safe, and I feel safe in Moscow, of course – it's a normal modern city."
The Sun claims that the pictures were taken "ahead of Russia's first World Cup this summer," without specifying how far ahead. However, it provides a link to Boogie's album, which says "Moscow, Russia 2015" at the top.
Think your friends would be interested? Share this story!
You can share this story on social media: