Not just a toy: Children of war show 'companions' that helped survive Leningrad siege (VIDEO)
Published time: 9 May, 2018 11:29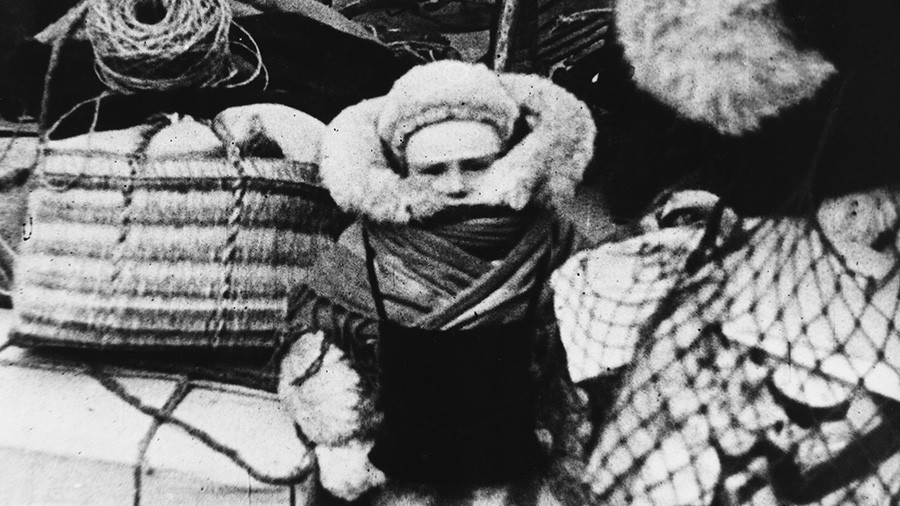 The siege of Leningrad in World War II left many children looking for someone or something to help give them strength. RT takes a look at the only friends the kids had, toys they held dear through a brutal time of war.
Struggling to survive through the horrors of the war with their parents either killed, battling on the frontline or working to provide the army and the country with basic needs, children were often left alone. And toys were sometimes their only companions. Not everyone, however, could keep them for long as items were frequently exchanged for food.
This happened to Irina Malenkova's dolls – which were traded for bread in the starving city. One cuddly toy, however, remained.
"The toys, they helped. Eventually we had no strength left to go to the bombshelter. We slept with mother in the corridor... And of course this monkey was with us," the now-elderly Irina told RT.
The city of Leningrad, now known as St Petersburg, was almost completely surrounded by the German-led forces in 1941. For 872 days the city faced starvation and a lack of major supplies. The extreme famine and frequent shelling claimed the lives of around 1 million people – with some historians putting the numbers as high as 1.5 million.
Think your friends would be interested? Share this story!