Is Twitter taking Snowden's advice? 'Encrypted message feature' spotted in Android app
Published time: 8 May, 2018 14:51
Edited time: 9 May, 2018 10:20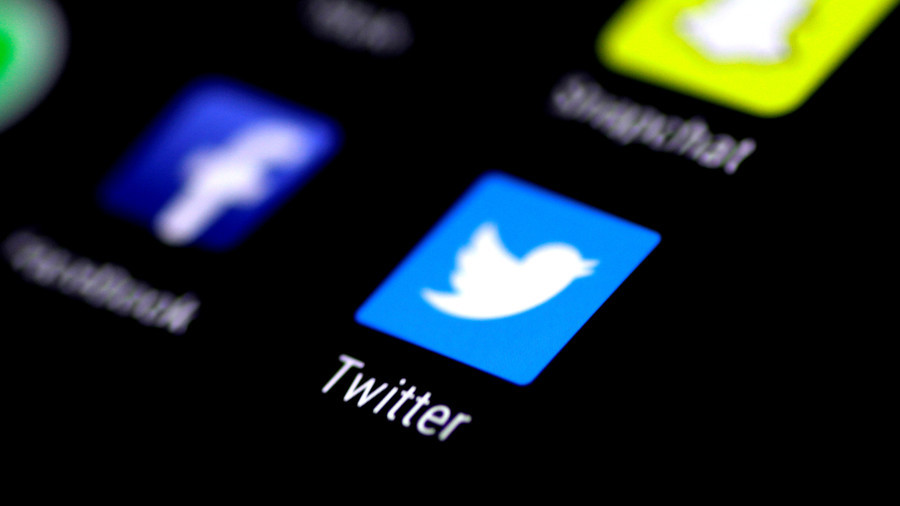 One wily Twitter user has discovered a potential new encrypted feature on the app which could prove a gamechanger for its roughly 330 million monthly active users.
The as-yet-unlaunched 'Secret conversation' function, buried in Twitter's Android app, could allow users to send encrypted messages similar to apps like Signal, Telegram or WhatsApp reports TechCrunch. The hidden feature was reportedly first discovered by Jane Manchun Wong inside the Twitter for Android application package (APK), where tech companies typically store the code for upcoming app features that are still being developed or tested.
Whistleblower Edward Snowden called for an encrypted DMs feature roughly 18 months ago and it now appears Twitter CEO Jack Dorsey took the idea from "reasonable and something we'll think about," to the prototype phase in the interim.
End-to-end encryption allows users to directly message each other without any third party being able to snoop on the conversation. WhatsApp introduced the feature as the default setting for the app back in 2016. Facebook's Messenger service also boasts an encrypted function but the majority of users are unaware of it as it's hidden in a side menu.
Twitter has remained tight-lipped when responding to the press since the revelation first broke. "We don't have a comment for now," company spokesperson Ian Plunkett told RT.com.
Despite turning a profit (a relatively paltry $91 million, given the company's current market capitalization of $23.56 billion) for the first time in the company's history back in February, Twitter has yet to keep pace with many of its rivals with regards encrypted messaging services and additional security features.
The new feature could prove to be a game changer as the app could reclaim lost political activists and journalists who opted for safer, end-to-end encrypted platforms such as Signal and Telegram for communication. The new 'secret conversation' feature should not be confused with the previously-revealed 'hidden inbox' which was really just a spam folder for messages from people you don't follow.
If you like this story, share it with a friend!