Woman suffocates, burns her two children, aged 2 & 4, says she 'couldn't provide for them'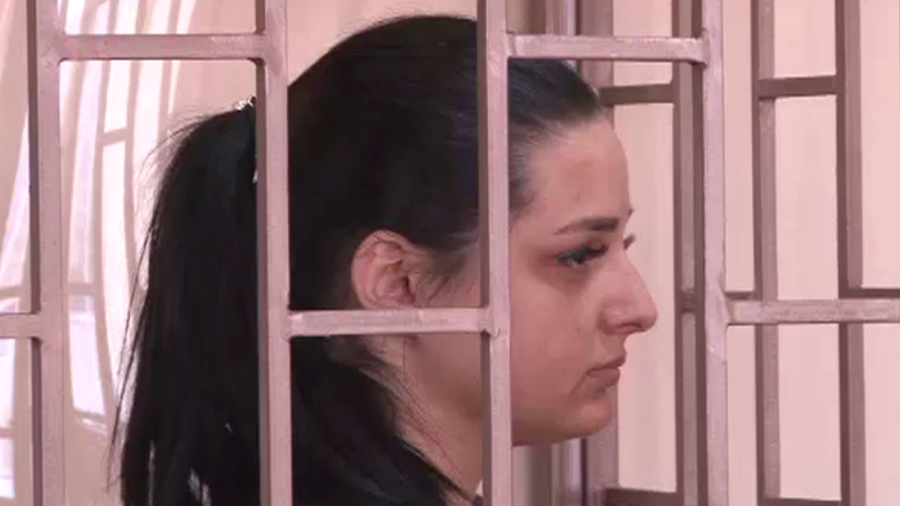 Yelena Karimova, a 27-year-old Russian single mother, is being investigated for murder after carrying out a premeditated plan to strangle her two small children, incinerate their bodies, and dump them in an abandoned warehouse.
According to a statement that was put together on the basis of her confession, on Wednesday Karimova put her children, four-year-old Hadija, and two-year-old Suleyman, in the back seat of a rented Kia and went out for a drive in the large central Russian city of Nizhny Novgorod.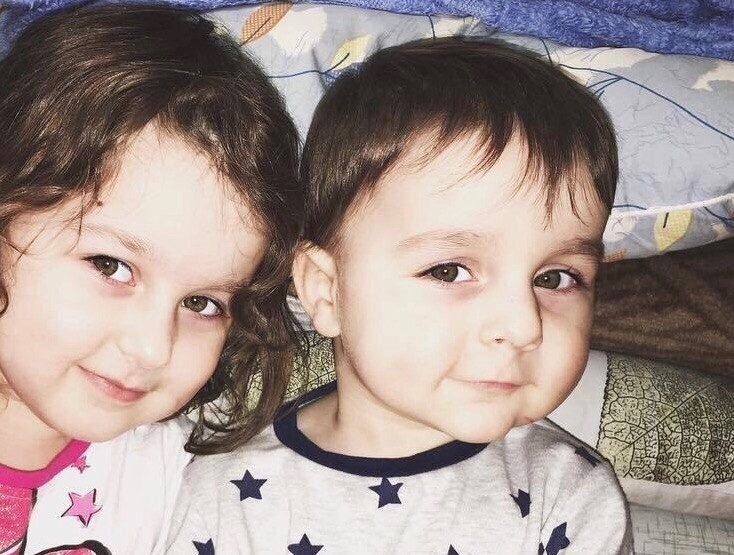 She then stopped her car and strangled the children, one after another.
Afterward, she drove to a petrol station, bought lighter fluid, transported the bodies to a forest near the motorway and set her dead children on fire.
Karimova then thought that she could be spotted by local hunters, so she picked up the charred bodies, placed them back in the car and returned them home.
The following day, she once again took the corpses of Suleyman and Hadija with her in the car, found an abandoned vegetable warehouse next to the motorway that is used by truck drivers as an improvised bathroom, set them on fire again and drove off.
The flame spread and soon the entire barn was on fire, and a brigade was called.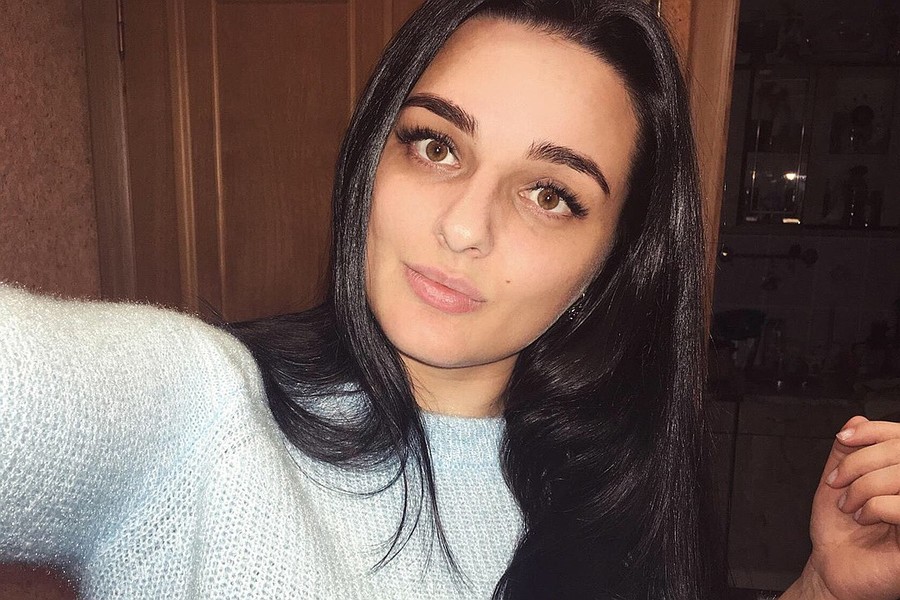 Evgeny Katyshev, a resident of a local village who rushed to the scene of the incident, made the find along with a fireman.
"The fireman initially thought that the charred corpse belonged to a dog. But when he came up closer, he realized it was the bodies of two children," he told Komsomolskaya Pravda. "Later he said that they were in unnatural poses, and rumors began to spread that they had been transported in a suitcase. The bodies were so damaged only one leg remained, and it was impossible to identify the gender of the corpses."
Police quickly began an extensive search, and Karimova was arrested within hours. On Saturday morning, she was sentenced to an initial two months in custody, and she will undergo a psychiatric evaluation.
History of financial trouble
There were few public signs of the impending horrific crime, with all acquaintances and relatives interviewed in the Russian media saying they did not believe Karimova was capable of such acts.
Karimova herself regularly posted affectionate photos with her children on social media, and, in an Instagram post dated April 12 featuring her daughter, she wrote, "You are my soul, you are my dearest little person, the one for whom I am up on my feet, and live my life."
Authorities said Karimova had a history of financial struggles that appeared to be fueled by unsustainable spending.
According to the authorities, she was not officially registered in any place of employment, but her Instagram account suggested that she was selling beauty products online.
Investigators say that she spent 40,000 roubles ($650) a month on car rentals alone, and she had recently paid for a trip abroad.
News portal Life.ru reported that she fell behind in paying back a "substantial" loan to her bank in 2016, and she also sued her ex-husband, and the father of the children, who has since remarried, for alimony.
During her testimony, Karimova told interrogators that she was "pushed to commit the crime, because she couldn't provide for her children."