Imposed divide: What nurtured Korea's separation & nuclear crisis (RT Documentary)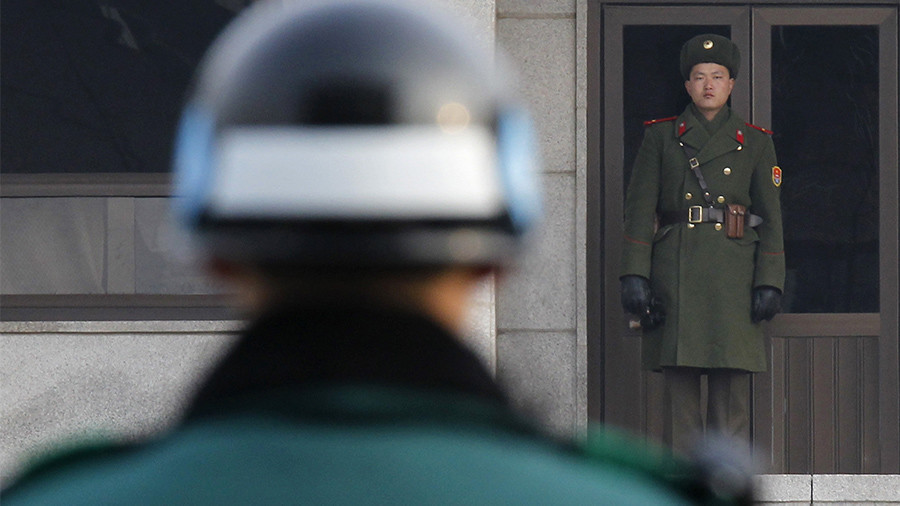 As the world applauds the landmark deal between Pyongyang and Seoul aimed at ending longstanding tensions, RT looks back at how the nation became split and who aided the divide of the country.
The recent tensions on the peninsula almost spiraled into a real war, before the leaders of the two countries, Kim Jong-un and Moon Jae-in, signed a landmark agreement seeking complete denuclearization and peace on Friday.
With the world breathing a sigh of relief, RT America correspondent Anya Parampil looks back at how the two Koreas found themselves on different sides of the barricade, also shedding light on how some Western countries contributed to the deepening wedge between the rival Koreas.
Watch the full documentary 'Korea: Imposed Divide' here.