Palestinians & Israelis need to stop dreaming of getting rid of each other – ex-IDF chief to RT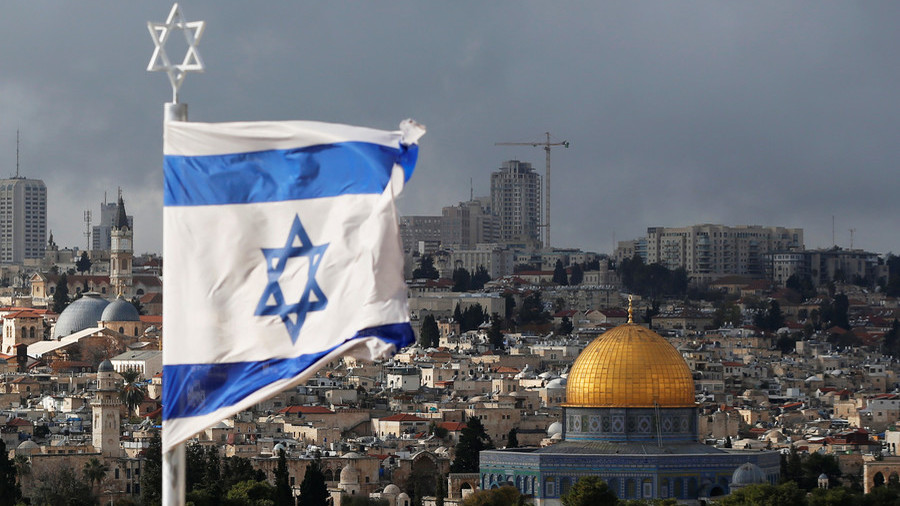 Palestinians and Israelis should stop having "illusionary dreams" that they can simply "get rid" of each other, and should seriously focus on reconciliation, former IDF Chief of Staff Benjamin Gantz told RT's Sophie Shevardnadze.
"I think that for the benefit of the future of the Palestinian kids that were born yesterday, today or will be born tomorrow – and the same stands for my kids and other kids in Israel – it's both sides' leadership [that] needs to sit down and try to solve it with the help of the others, but the others cannot solve it for us," Lieutenant-General Gantz, who was the 20th chief of General Staff of the Israel Defense Forces (IDF), said. In 2016, the Jerusalem Post placed Gantz number seven on its list of "50 most influential Jews."
The main obstacle on the road to reconciliation, Gantz believes, is that both the Palestinians and Israelis are keeping their "illusionary dreams of getting rid from the other." Leaving behind such thinking should be the primary objective for both sides of the conflict, he said.
"We're staying here, they are staying here and eventually we have to find ways of living side by side peacefully," Gantz said, adding that Israel has already tried to approach the Palestinians with "political suggestions" but was rejected and "faced a wave of violence as a result."
"But I really hope that on both sides we will find leaders that will understand that they need to sit with one another, nobody's going anywhere, and find the ways of living side by side peacefully without Israel risking its security and existence. And I think if people are serious enough, ways will be found," the former official stated.
Like this story? Share it with a friend!
You can share this story on social media: