'Blatant censorship': Kaspersky Lab demands public explanation from Twitter after ads ban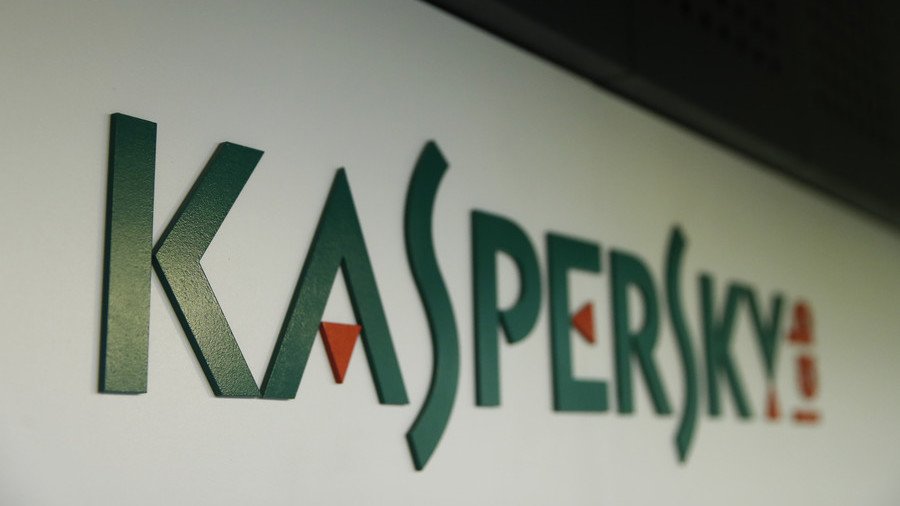 Twitter banned Kaspersky Lab ads from its platform and, two months on, has failed to explain the decision. The head of the Moscow-based cybersecurity firm is now demanding public answers about an apparent act of censorship.
On Friday, Eugene Kaspersky, the head of Kaspersky Lab, revealed in a blog post that Twitter has banned the adverts of the Russian company. The decision was taken in January, when Kaspersky Lab received a brief email stating that Twitter has made "a determination that Kaspersky Lab operates using a business model that inherently conflicts with acceptable Twitter Ads business practices," according to a screenshot of the message.
Kaspersky says he was baffled by the justification because Kaspersky Lab's business model is essentially the same as that of any other reputable cybersecurity firm: It provides protection from malware for money. "We didn't violate any written or unwritten rules," he said. "The ban, I believe, violates Twitter's declared commitment to freedom of expression." After all, just a few years ago Twitter declared itself "the free speech wing of the free speech party."
US-based Twitter failed to explain its decision in private correspondence, so Kaspersky decided to make the situation public and is demanding equally public answers from Twitter CEO Jack Dorsey and top management.
Twitter confirmed the decision on Friday. In a comment to Reuters, the company said that it was partially motivated by a US Department of Homeland Security warning of a threat to national security posed by Russian government access to Kaspersky products. The US government banned the use of Kaspersky products in government computer networks, alleging that they may be used by the Russian government to illegally access computers on which they are installed. Kaspersky Lab denies the allegations and considers the ban an act of unfair competition.
In an open letter, Kaspersky disclosed statistics on the firm's use of Twitter advertising tools and what posts were promoted by the company. "Just look at those tweets. They speak about the epidemics of ransomware and give advice on how to protect from it. The materials for teachers giving lessons to kids about digital security. There is a calculator for [the average] cost of cybersecurity across industries. Some are about marketing, but we do sell protection from cyber threats. There is not a trace of violating Twitter advertising rules there."
He said Twitter should set the record straight about its controversial decisions, if only to warn other cybersecurity companies how they should act so as not to be banned like Kaspersky Lab was. And that the debate should be public, because Twitter created a dangerous precedent with the ban.
"Other platforms may follow Twitter's lead. Then any company persecuted for political reasons and falsely accused in the US media may be targeted. This is really wrong. It's blatant censorship. Business should not be servile to political interest. You are shooting yourselves in the foot when you submit to the politicians and go against the interests of your own business," Kaspersky warned.
He added that, regardless of Twitter's response, Kaspersky will no longer buy ads on the platform and will donate all the money allocated in its 2018 ad budget to the Electronic Frontier Foundation (EFF), a prominent internet freedom advocacy group.
Think your friends would be interested? Share this story!
You can share this story on social media: