'Don't have oral sex, your mouth's for eating': Ugandan president warns citizens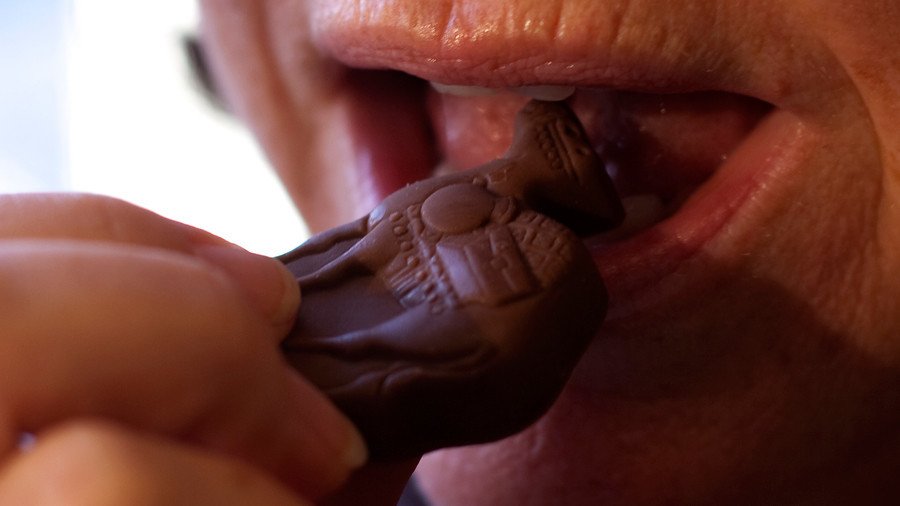 The president of Uganda has issued a public warning to citizens of the central African country: Don't perform oral sex.
Speaking during a televised press conference last week, President Yoweri Museveni spoke of the "wrong practices indulged in and promoted by" groups of non-nationals. "The mouth is for eating, not for sex," he said, adding: "We know the address of sex. We know where sex is."
An evangelical conservative, Museveni has led a crackdown on sexual freedoms in Uganda in recent times. His proposal to ban all oral sex follows the signing of the Anti-Homosexuality Act in 2014 which made it illegal to be gay in Uganda. Under the law, repeat offenders were to be sentenced to 14 years in prison and Ugandans were required to denounce known homosexuals.
READ MORE: Uganda says will keep anti-gay law despite West cutting aid
Museveni has made a number of bizarre pronouncements in the past. After signing the act in 2014, Museveni labelled homosexuals as "mercenaries" and "prostitutes" who were behaving gay for money. He also said gay oral sex could cause worms. "You push the mouth there, you can come back with worms and they enter your stomach because that is a wrong address," he said.
Think your friends would be interested? Share this story!
You can share this story on social media: