Facebook, Twitter may be forced to register as 'foreign influence agents' under new Aussie law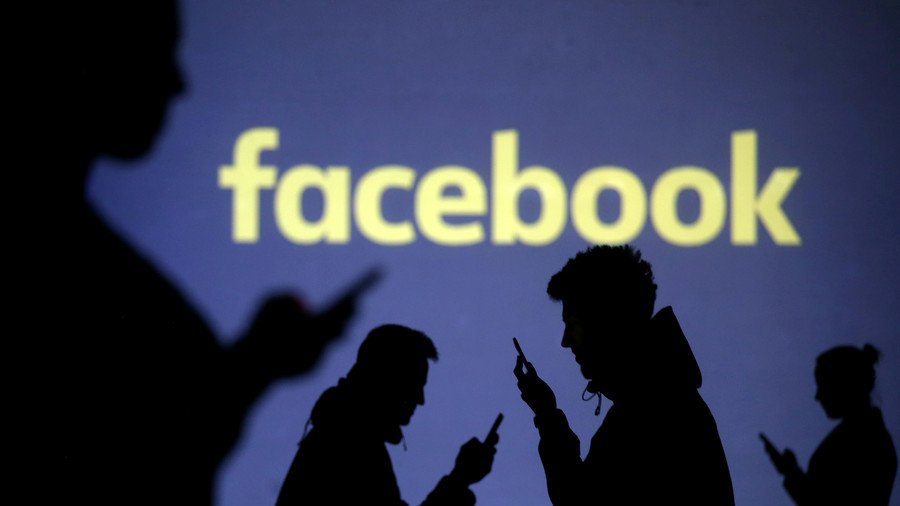 Facebook, Twitter and other social networks, as well as their users, may be forced to register as foreign influence agents in Australia due to the lack of clarity in the new legislation, the country's Labor Party warned.
The foreign influence transparency scheme bill, which is being introduced by the Australian government as part of a wider foreign interference package, "won't work properly," Brendan O'Connor, a top Labor MP, told the Guardian.
O'Connor pointed out "the lack of clarity" in the legislation, which creates a situation in which "many stakeholders – including social media companies, and potentially their users – may be unaware as to whether they could be liable to register as foreign agents." The parliamentarian said that Labor supports the idea of the registration of foreign agents in Australia, but added that "more work needs to be done on this bill."
People involved in any type of political campaigning or lobbying in Australia "on behalf of foreign principals" would be ordered to submit their information to a public register under the new legislation. The so-called "foreign principals" include not only governments of other countries, but also companies and political groups as well as private individuals with no Australian citizenship.
With political campaigning and lobbying falling under communications activity, which is broadly defined by the country's law as distribution of information in any form, the Labor Party is alarmed that Facebook posts and tweets by Australians on the country's political issues can also lead to requirements to register. The punishment for not signing up may carry fines and prison terms, if the law is executed to the letter.
Telecom carriage service providers are exempt from signing up as foreign agents under the bill, but concessions won't work for Facebook, Twitter or Google, the representatives of the Law Council, a federal body representing Australian lawyers, told the MPs in early 2018.
The Law Council Deputy Director of Policy, Natasha Molt, said that the exemptions are "narrowly confined and do not appear on their face" to include social media activities. It's "certainly arguable" that social media platforms themselves would have to register as foreign influence agents, Arthur Moses, Law Council President-elect added.
The Australian Attorney-General's Office said that the requirement to register as foreign agent would only be triggered by activities "within Australia on behalf of a foreign principal for the purpose of political or governmental influence," meaning that social media users located abroad won't be affected by the legislation.
As for social media platforms like Facebook and Twitter, "they would not be required to register for providing the service which hosts material produced by foreign users," despite falling outside the exemptions, the Attorney-General's Office assured.
READ MORE: 5 things Facebook's Zuckerberg revealed in House hearing
If the Labor Party's concerns turn out to be valid, it will add to a host of problems currently experienced by Facebook. The company's shares plunged by $50 billion in March after it was revealed that British consulting firm, Cambridge Analytica, had used the platform to obtain the personal information of 87 million Facebook users without their consent.
Facebook founder Mark Zuckerberg acknowledged his responsibility and promised to improve user data protection within the company. The recent congressional hearings, involving Zuckerberg, have been dubbed the "I'm Sorry Tour," due to the large number of times the entrepreneur has apologized.
Think your friends would be interested? Share this story!
You can share this story on social media: