No Jihad: French court orders child's name be changed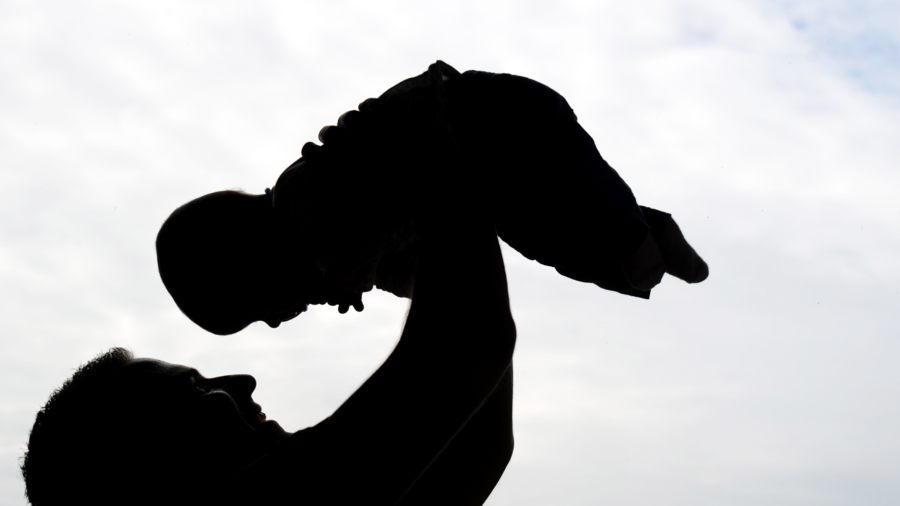 A French court has ruled that the parents of a baby boy cannot name their baby 'Jihad,' as it would "not be in the interest of the child."
Various French media report that on Friday the court in Toulouse ordered the vowels in the baby's name be reversed to form the name 'Jahid,' as allowed by the French Civil Code.
The incident apparently stems from a common misconception that the word 'Jihad' translates as "holy war" in Arabic – when it actually means "struggle" or "effort." However, as France is reeling from a number of devastating terror attacks over the last number of years, the term was deemed not to be in the child's best interest.
This is not the first time a court has ordered that a baby's name be changed in this way. In 2016, in the northern town of Roubaix, a boy's name was also changed from 'Jihad' to Jahid. While in 2013, before the major recent attacks, a French mother who sent her three-year-old son, Jihad, to school wearing a sweater reading: "I am a bomb" and "Born on September 11th," was handed a suspended sentence.
In 2009, parents in the town of Valenciennes in northern France were refused permission to name their child Nutella, and a judge in the northern French town of Raismes told a couple that they couldn't name their daughter Fraise (strawberry) that same year.
You can share this story on social media: