RT's Special Coverage: US-led strikes hit Syria over alleged chemical attack (VIDEO)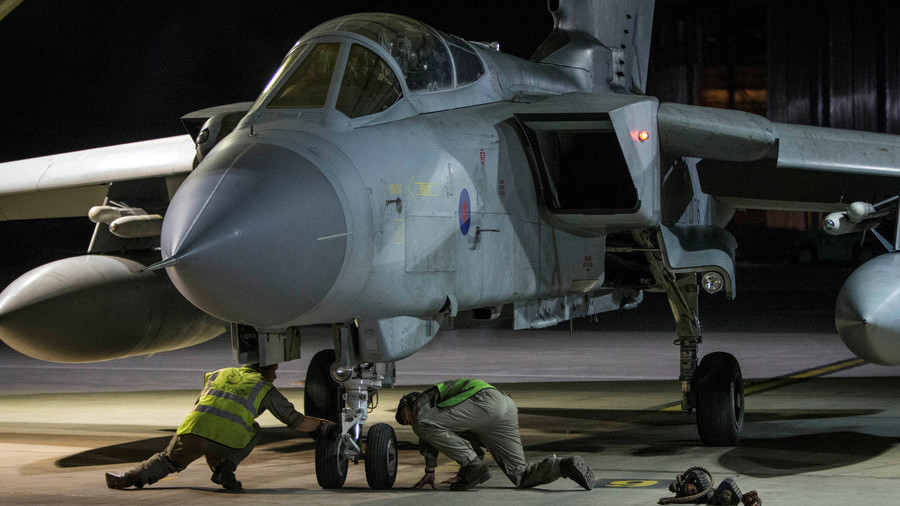 The US, UK, and France launched scores of missiles at Syrian targets. RT's special coverage takes a close look at the issue, with live analysis and videos on the bombardment.
US President Donald Trump approved military strikes in Syria in retaliation for what is said was a chemical attack by the Assad government in Douma, near Damascus, last week. The UK and France joined the US under that pretext. Here is our special coverage on the West's military action in Syria which lacked UN Security Council approval.
You can share this story on social media: