'They decided who to blame beforehand': Ex-Pakistani intel chief on Skripal case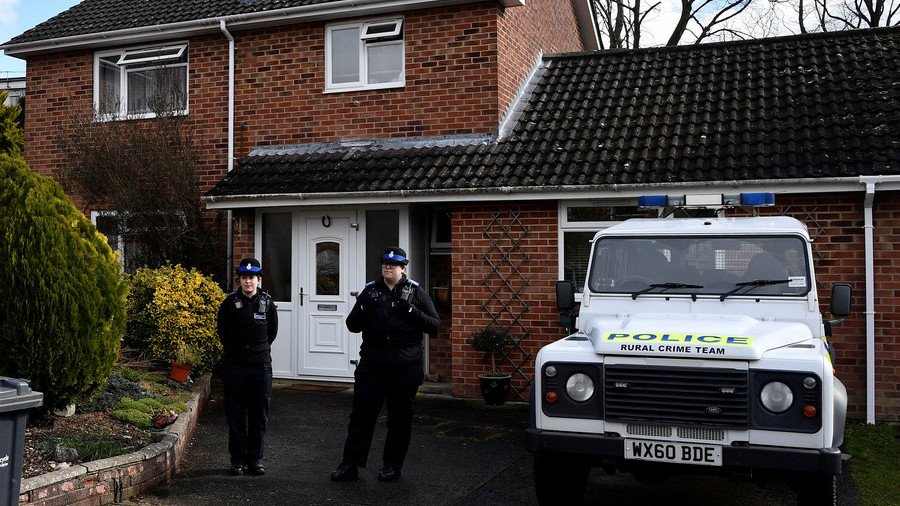 The former director general of Pakistan's Military Intelligence has offered a comprehensive dismissal of the UK's claim that Russia was behind the poisoning of former spy Sergei Skripal.
In an interview with RT, Asad Durrani explained that, in the Skripal poisoning case, the authorities had already settled on who to blame for the attack before investigators had completed a formal probe, or had even started taking names.
According to the three-star general, there can only be two reasons for this. "That means either you are quite sure who to blame or you have already decided before you launched that operation, call it a false flag operation, as to who is going to be blamed," he said.
Durrani outlined another key fact about the Skripal case that significantly undermines the view that Russia was involved in the poisoning: it's very easy to kill someone with a nerve agent, if you actually want to carry out an assassination, so the Skripals' survival raises more questions.
"If it was an operation to be launched by Russia, it could have been very effective. Killing people with that poison, or with this type of toxin is not very difficult, but they both survived," he said.
"That means someone was clearly ensuring that 'look, we must make it look like a toxic attack but we don't want to lose these people'. So this is yet another question mark."
Durrani, who is also a former chief of the powerful Inter-Services Intelligence, said that all these questions hanging over the case have undermined the UK's claims of Russian involvement, to such an extent that their allies were quick to lose faith in the narrative. "In this particular case the credibility of the whole process, since it is lacking, I do not think they have been able to convince even their own allies for very long that this is a genuine operation launched by Moscow," he said.
READ MORE: Corbyn calls on Boris Johnson to come clean about Skripal attack, Novichok & Russia
Like this story? Share it with a friend!
You can share this story on social media: