'Armed actions' legitimate in certain circumstances – Gerry Adams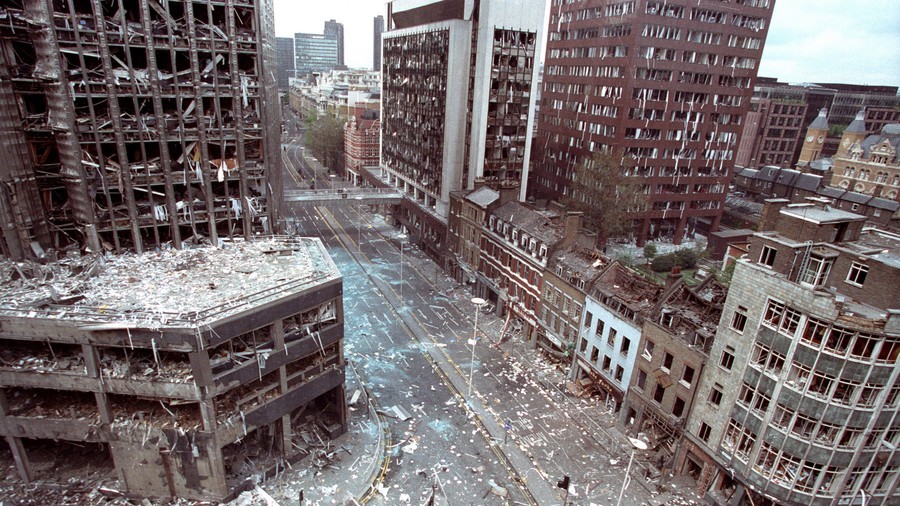 Former Sinn Féin president Gerry Adams has said that he still believes the "use of armed actions" is a legitimate way to reach political aims "in given circumstances."
Adams made the remarks in a wide-ranging interview with German newspaper Der Spiegel, in which he also discussed the Good Friday Agreement, which officially brought an end to the 'Troubles' 20 years ago on Tuesday. The Irish member of parliament outlined his reasons for joining the fight against the British and what he calls the "disaster" of Brexit.
"It's still my view that the use of armed actions in the given circumstances is a legitimate response," Adams said in reply to a question from Der Spiegel's Jorg Schindler about the use of violence to reach one's political aims.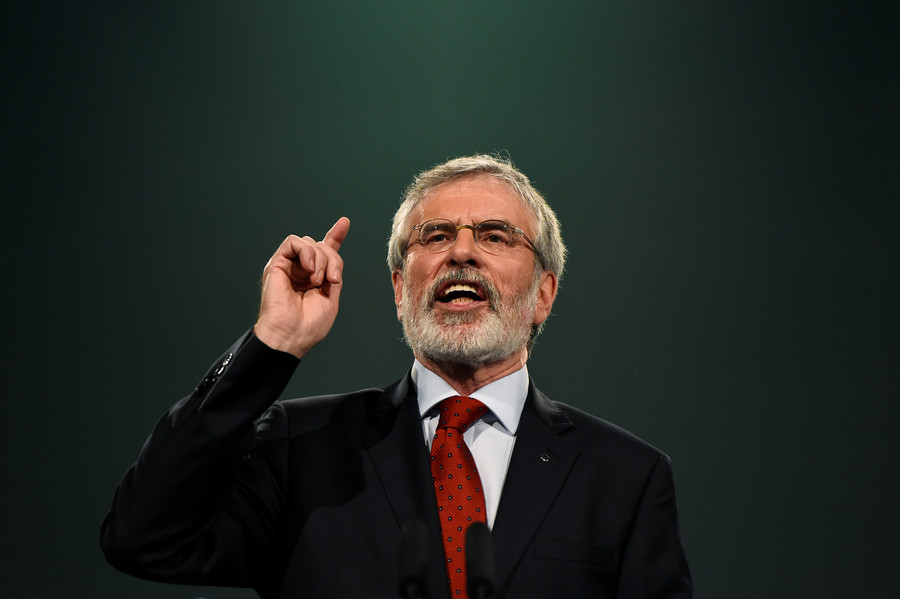 "And the circumstances at that time in the North were that people were being denied their rights. The English occupiers refused to concede those and in fact attacked the demonstrators," Adams continued.
His comments come at a time of renewed focus on the border between the Republic and Northern Ireland due to Brexit. They also come just days after he called on the Irish government to expel the Israeli ambassador over violence against Palestinians in Gaza.
With the UK set to leave the European Union within 12 months, there is concern that Brexit could see a return to the violence of the past. In response to a question about whether the departure has the potential to "torpedo" the "whole peace process," Adams accused the British government of "totally ignoring" the damage it could inflict on the island.
"The British government conducted a referendum on Brexit totally ignoring, perhaps oblivious to, the damage it would do to Ireland. The North voted against Brexit. If the English Tories have their way, there will be a hard economic border. That's going to be totally and absolutely disastrous," he said.

Think your friends would be interested? Share this story!