Facebook kicks out Canadian political consulting firm entangled in Cambridge Analytica scandal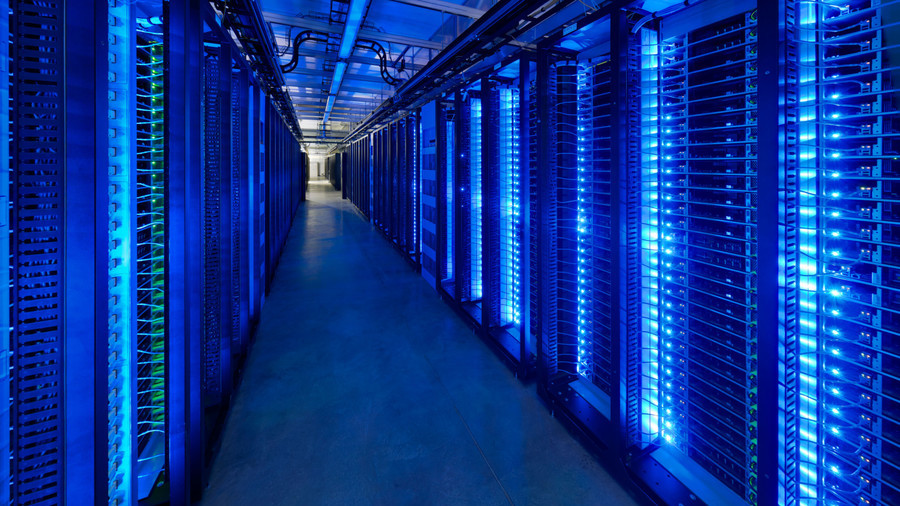 Canadian political consultancy AggregateIQ has been suspended on Facebook for alleged mishandling of user data, the social network said, as it continues damage control activity in the wake of the Cambridge Analytica scandal.
Last month a former Cambridge Analytica (CA) employee, Chris Wylie, told a UK parliamentary committee that the London-based company, deeply embedded in the ongoing data mining scandal, had potentially shared some of its Facebook harvested data with the Canadian AggregateIQ consultancy, which is accused of targeting social media users for political campaigns – including during the 2016 US election and the UK's Brexit campaign.
The whistleblower's revelation, first reported by the Observer last May, prompted Canadian authorities on Thursday to launch yet another investigation into AggregateIQ and Facebook dealings, to see if the "organizations are in compliance with Canada's Personal Information Protection and Electronic Documents Act (PIPEDA) and [British Columbia's] Personal Information Protection Act (PIPA)."
On Friday, Facebook announced that it suspended the Canadian firm from operating on its platform.
"In light of recent reports that AggregateIQ may be affiliated with [Strategic Communication Laboratories] and may, as a result, have improperly received FB user data, we have added them to the list of entities we have suspended from our platform while we investigate," Facebook said in a statement; Strategic Communication Laboratories (SCL) is a military contractor that is the parent of Cambridge Analytica.
"Our internal review continues, and we will cooperate fully with any investigations by regulatory authorities," the statement added.
The development comes amid the growing Cambridge Analytica scandal, which broke last month. While initially it was assumed that the London-based consultancy gained access to "only" 50 million accounts, for political targeting and psychological profiling, including during the 2016 US election campaign, on Wednesday Facebook revealed that Cambridge Analytica harvested data from 87 million people, including 71 million Americans. Among those were over 600,000 Canadians.
Like this story? Share it with a friend!