New Moscow Metro: Can modern chrome trump legendary Soviet marble? (PHOTOS)
Published time: 5 Apr, 2018 16:31
Edited time: 6 Apr, 2018 09:17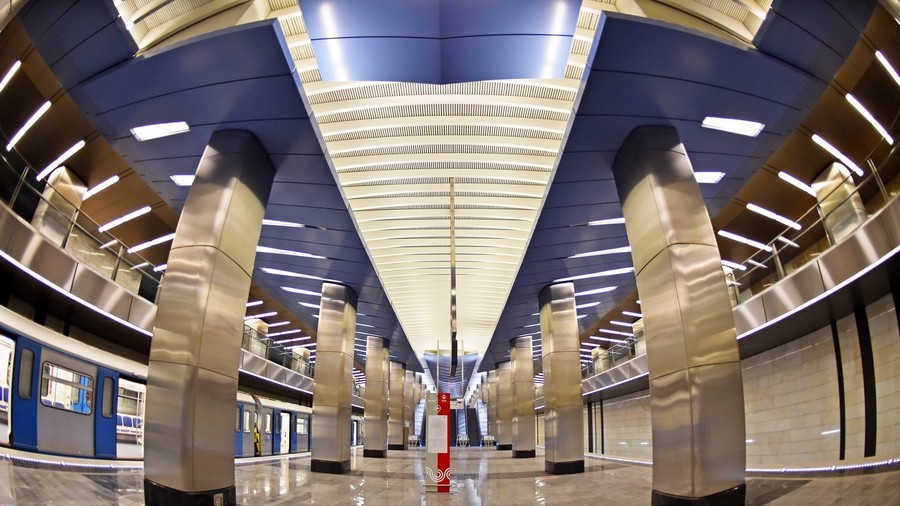 The Moscow Metro is growing rapidly, with plans to add 70km of new lines to the sprawling system in the next few years. New stations seek to inject a fresh streak into the grand image of the Soviet-era underground.
Most of the new stations boast a signature chrome and glass look, evoking the image of a modern, high-tech city that Moscow seeks to project. Eight stations have been opened in 2018 alone, with plans for over 20 in total throughout the year.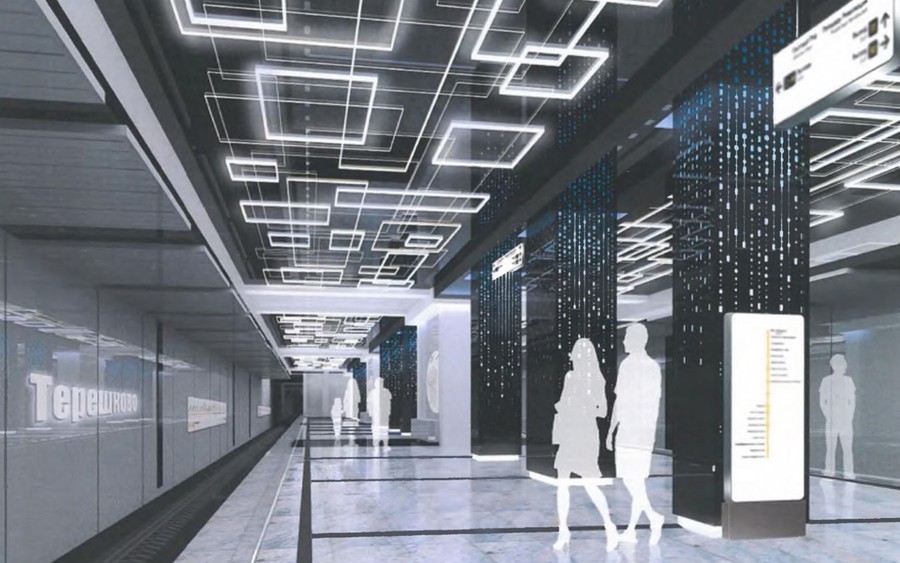 The Moscow Metro is part of a rapid transit system also encompassing trams, suburban trains and a monorail. The metro alone has 212 stations, 17 of them above ground.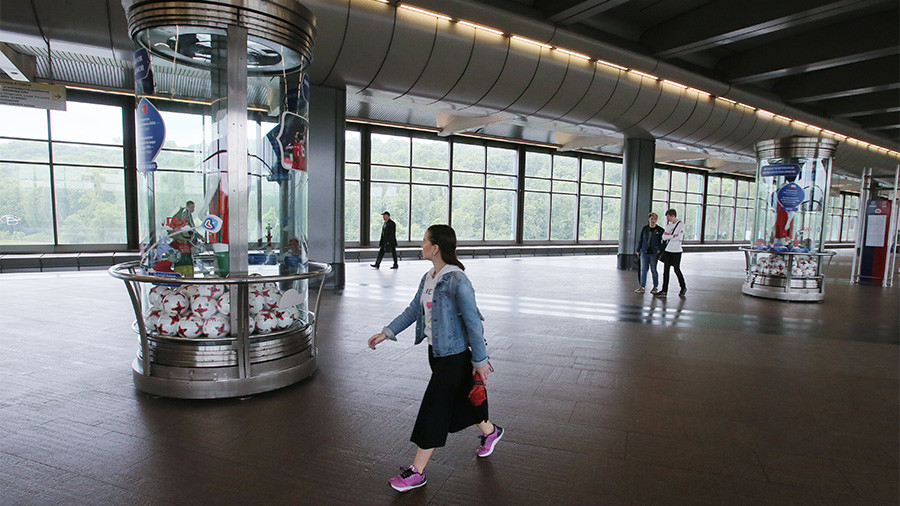 The Moscow Metro ranks sixth in the world by length at 365km (220 miles). Should the plan to add 70km (43 miles) more by 2021 be realized, it will take the system two notches up, overtaking the New York City Subway and the London Tube.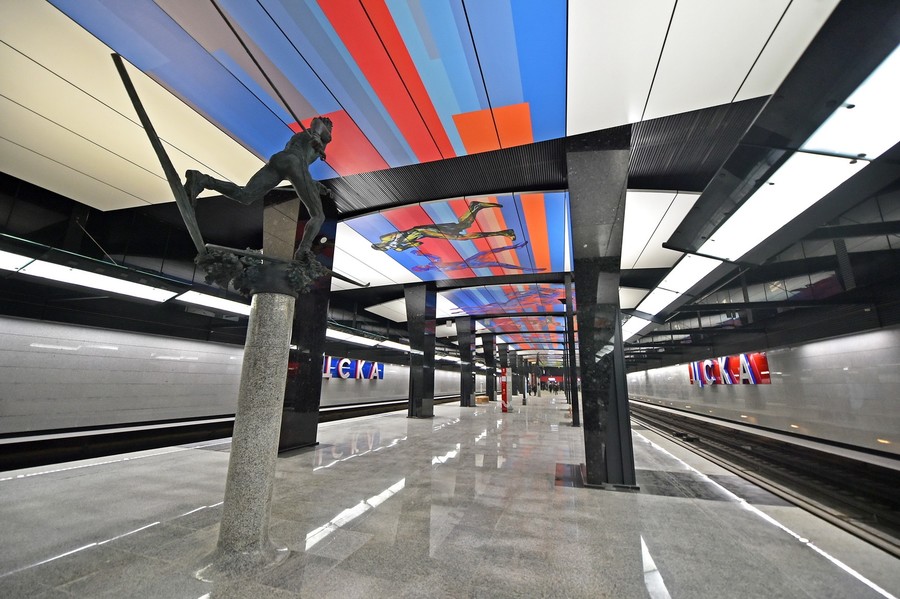 The current ambitious growth spurt is being driven by increasing traffic congestion: a megapolis with at least 12 million officially documented residents, Moscow's traffic jams are infamous throughout Russia, and new road construction is barely keeping up with ever-growing number of cars. The metro, which at peak capacity can carry over 9 million people daily, is a lifesaver for many commuters.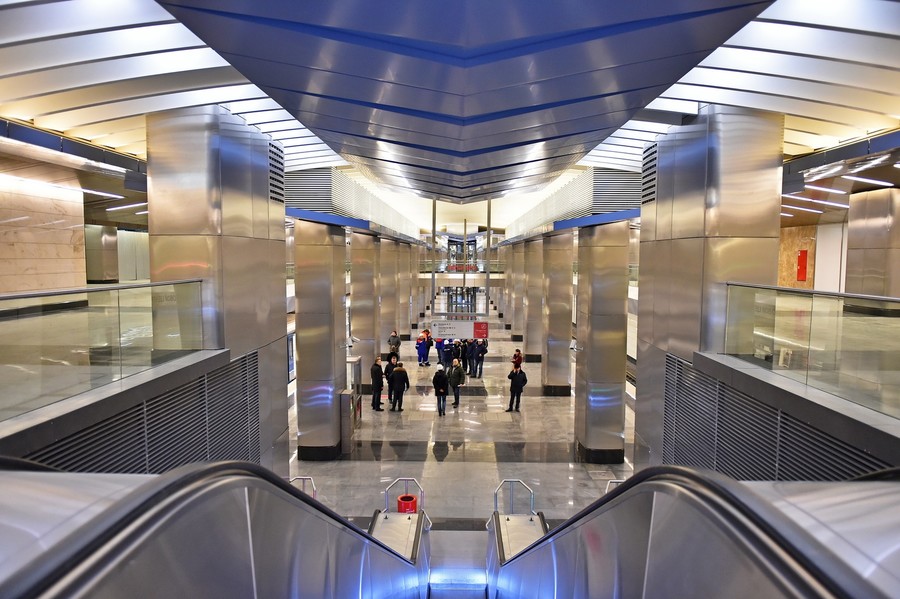 Besides Moscow itself, the metro's more far-flung stations are located in four nearby cities. One of those, Kotelniki, has exits that open into three different cities.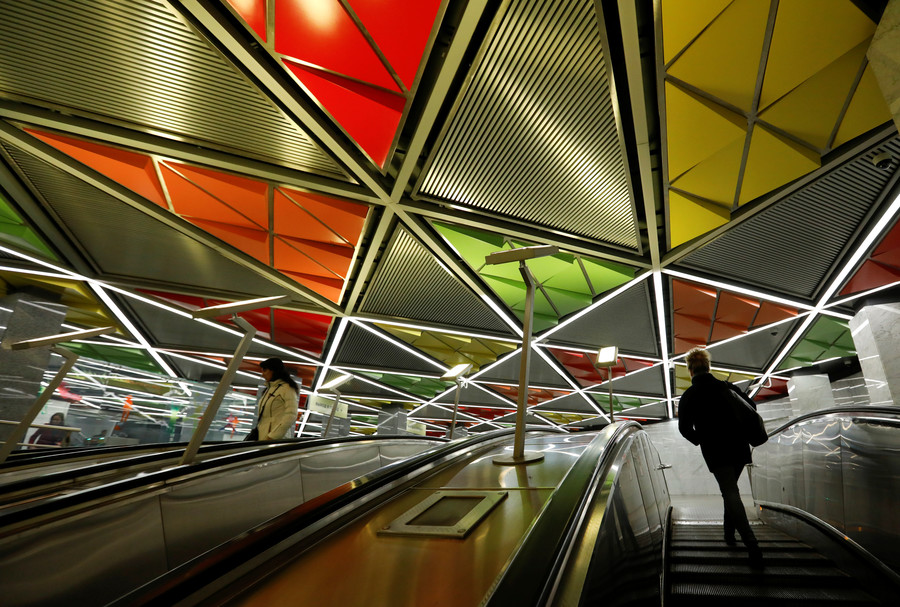 A project with over 80 years of history, the Moscow Metro's initial aim was not only to streamline the city commute, but also to become a grand symbol of Soviet advancement. It proved successful with over 40 stations listed as objects of cultural legacy and architectural landmarks.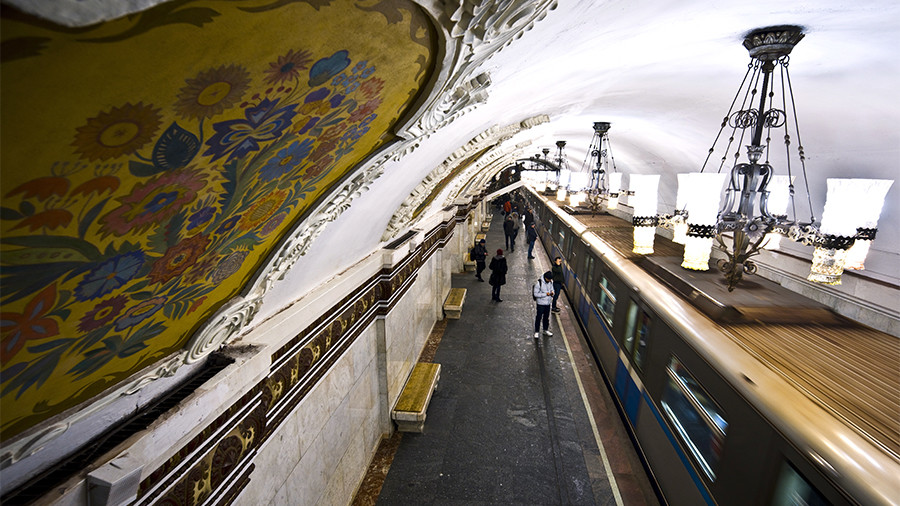 It remains to be seen whether the 21st century metro, with its gleaming mirrors and polished metal, can compete with the marble, mosaics and sculpture of old Soviet grandeur.