Recognizing transgender identities reduces depression and suicidality, study shows
Published time: 1 Apr, 2018 14:17
Edited time: 2 Apr, 2018 07:38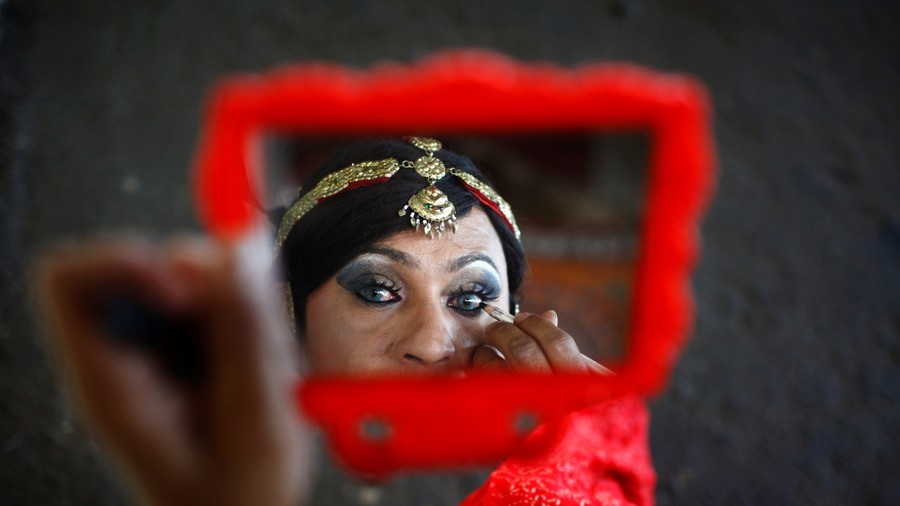 The transgender community has fought for the right to use adopted names in everyday life and on social media. Now, a new study has revealed that using a transgender person's chosen name helps to combat depression.
In a report published by the University of Texas, researchers discovered that when transgender youths are allowed to use their chosen name, the risk of depression and suicide drops dramatically.
Through in-depth interviews of 129 transgender participants between the ages of 15 and 21, it was found that symptoms of depression fell by 71 percent in cases where a chosen name was regularly used. The participants were compared with other transgender youths who could not use their name in places like school, work or at home.
Meanwhile, the study showed that thoughts of suicide in participants with adopted names was 34 percent less than in those without the ability to use chosen monikers.
"Many kids who are transgender have chosen a name that is different than the one that they were given at birth," said the study's lead author Stephen Russell, who is a professor at the University of Texas.
"We showed that the more contexts or settings where they were able to use their preferred name, the stronger their mental health was." Published in the Journal of Adolescent Health, the study analyzed contributors from the northeast, southwest and west coast of the US.
Last year, a study of suicide rates over 19 years in Canada revealed that transgender people were 22 times more likely to attempt suicide than the rest of the general public.
Carried out by researchers at McGill University and the University of Saskatchewan, the study also reported mounting evidence to suggest that "barriers to transition-related healthcare contribute to suicidality among those who desire such measures."
Think your friends would be interested? Share this story!