'Is this poker or intl. relations?': Moscow on calls to accept that it is guilty in Skripal case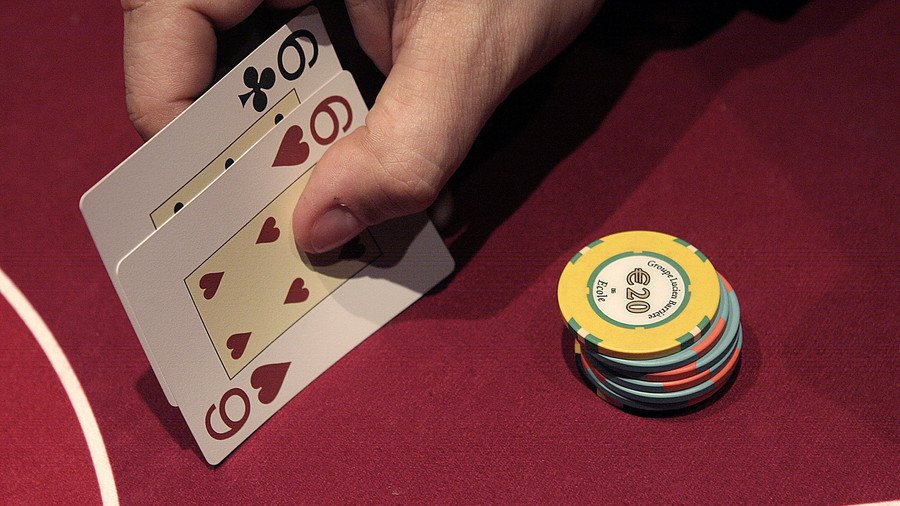 It is more appropriate to question the credibility of the West, which pressures other countries to express "solidarity" and invade Iraq on a false pretext, than that of Russia, the spokeswoman for the Foreign Ministry said.
"Are we playing cards here or dealing with serious matters? Is this a game of poker or international relations?" Maria Zakharova said when asked by Sky News correspondent John Sparks if Moscow accepted that "Russia has a serious credibility problem," as a large group of countries simply don't believe its denials in the case of the poisoning of double agent Sergei Skripal.
"Is it a sort of international game within the rules set by the UN Charter or, alternatively, is it an unrestricted use of force and pressure?" she said, questioning the behavior of the UK and the US.
Zakharova explained that "for decades, it was the West that taught others, including Russia, that force should not be used. Neither should political or ideological pressure." Yet, she noted when Moscow accepted the Western rules and "became an open and transparent international player," and showed that the world can be "multi-polar," then it "felt no longer being accepted." As an example, she mentioned the US interfering in Russia's energy supply deals with Europe.
Zakharova then asked the British journalist a question: "Do you think that after the anti-Iraq campaign, Western nations – the nations that were part of the coalition – deserve being trusted?"
But Sparks refused to answer, saying that he wasn't a representative of the British government. And when offered to share his personal opinion on the matter, he replied: "That's not my concern. That's not why I am here. I think you are deflecting."
Speaking about the solidarity of a large group of countries, she said that this is something that should not come out of "pressure," as it happened after former double agent Sergei Skripal and his daughter, Yulia, were poisoned with a Soviet-designed nerve agent in Salisbury in early March. Zakharova said the way counties expelled between one to four diplomats at different times and under different pretexts, shows that it was done "under colossal pressure."
READ MORE: '100 suspicions don't make proof': Moscow quotes Dostoyevsky in reply to Boris Johnson over Skripal
She said that countries that refuse to cave into this pressure and spoil relations with Moscow, like Turkey, "show a responsible approach to international law." Zakharova warned that "tomorrow or the day after tomorrow any country could become a victim of a provocation," like the one Russia currently faces.
You can share this story on social media: