S. Korean passenger ship with over 190 on board hits rock
Published time: 25 Mar, 2018 10:14
Edited time: 26 Mar, 2018 08:45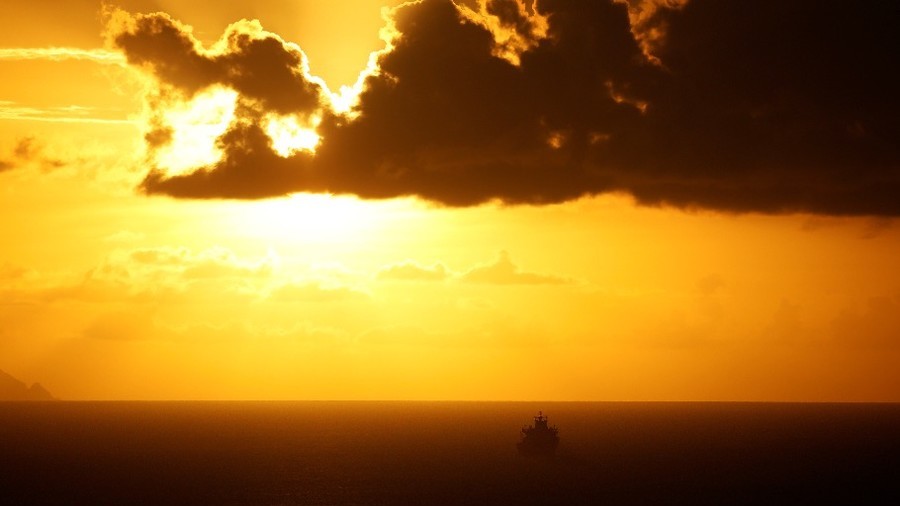 A South Korean passenger ship ran aground off the country's south-western coast on Sunday, injuring at least six people, local media report.
The passenger vessel found itself on the rocks at about 3:47 pm local time (06:47am GMT) in South Jeolla province, local broadcaster YTN reported.
The incident that occurred some 400km south of Seoul, near Sinan County, has left at least six people injured.
According to the South Korean Coast Guard, the passenger ship came a cropper while trying to avoid colliding with a fishing boat, Yonhap News Agency reported.
Cheong Wa Dae, the country's presidential office, said that it is currently operating an emergency situation center to deal with the incident.
"We've got a report that rescue operations are under way," a Cheong Wa Dae official said.