Sweden to compensate transgender people for 40-year sterilization policy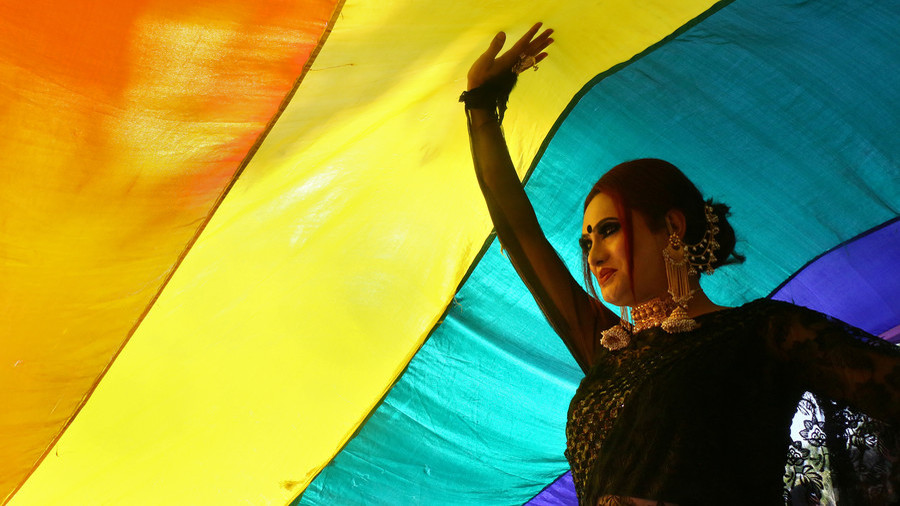 Sweden will offer compensation to transgender people who were forced to undergo sterilization before being allowed to change their sex. The decision was approved by the country's parliament on Wednesday.
The Nordic nation required forced sterilizations for people who desired a sex change from 1972 to 2013. Gay and transgender rights group RFSL estimates that between 600 and 700 people will be eligible for compensation following the "historic decision."
"Money can't undo the harm of unwillingly losing your reproductive abilities, but the monetary compensation is an important step for the state to make amends to all those subjected to this treatment," RFSL spokesperson Emelie Mire Åsell said in a statement.
READ MORE: Sex must be voluntary': Sweden bolsters rape, sexual abuse laws
Compensation has been set at 225,000 krona ($27,000) per person and will be available to claimants from May. The president of the RFSL, Magnus Kolsjö, said he hopes the state will apologize to the trans community in addition to the monetary payment.
"Now we hope that the Swedish government will decide to organize a ceremony where a proper apology can be given. Then we can put this truly dark part of Swedish history behind us," he said.
Sweden's history of sterilization extends much further than the trans community. Between 1935 and 1975 thousands of people were sterilized as part of a eugenics-based effort to create a stronger race.
A 2000 government report found that 21,000 were forcibly sterilized, a further 6,000 were coerced into "voluntary" sterilization. Some 4,000 cases it could not be determined whether the subject volunteered or was forced. In 1999 the government approved compensation of 175,000 krona to the victims.
Like this story? Share it with a friend!
You can share this story on social media: