Israeli teen arrested & fined for urinating on Auschwitz memorial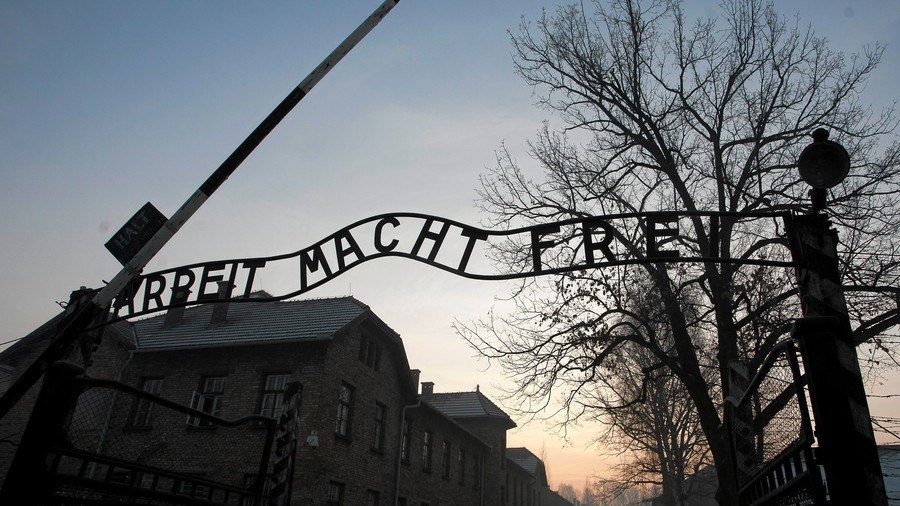 An Israeli teenager was reportedly arrested at the Auschwitz-Birkenau museum for urinating on a victims' memorial in the former Nazi concentration camp. The unidentified 19-year-old was taken into custody on Wednesday.
At around 1pm local time the student, who was part of a visiting tour, was spotted by a guide at the former death camp urinating on the steps of a monument. He was subsequently detained and questioned by police before paying a fine of more than €1,100 for the act, according to TVP Polonia.
READ MORE: 96yo 'Bookkeeper of Auschwitz' dies before prison sentence begins
Auschwitz was the largest concentration camp built by Germany's Nazi Party as part of their effort to exterminate prisoners following the outbreak of World War II. The network of camps was a major cog in the Holocaust and Hitler's plan to murder Jews.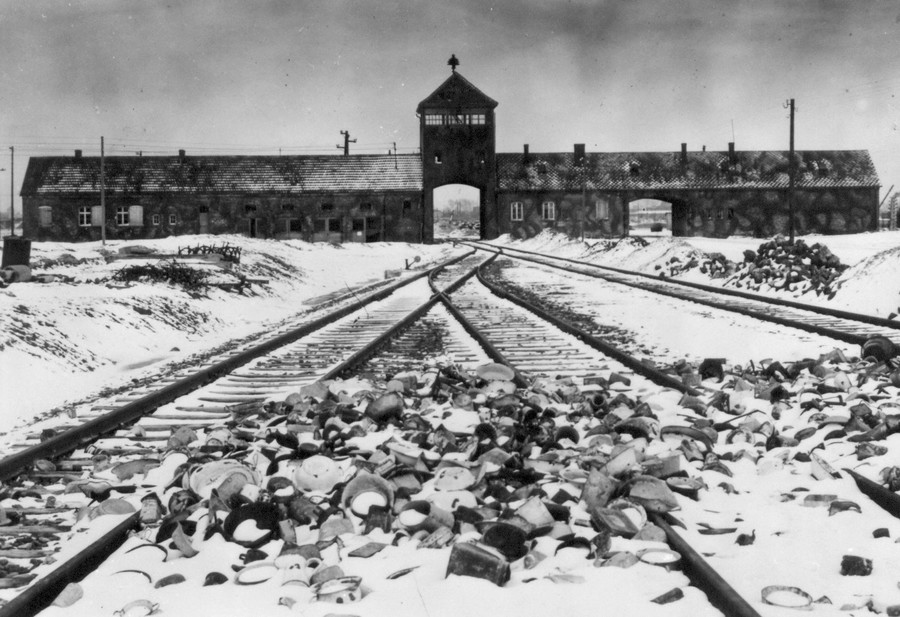 It's estimated that more than 1.1 million men, women and children were gassed and killed at the camp. Under Polish law anyone who "insults a monument or public place decorated to commemorate a historical event… shall be subject to a fine or imprisonment."
READ MORE: Nude protest & sheep slaughter at Auschwitz death camp ends in prison sentence for artists
According to local media, the teenager was released after being questioned by investigators. The site in Oswiecim has previously been subject to bizarre and disrespectful behavior; in March 2017 a group of so-called artists slaughtered a sheep at the camp.
The offence occurred at the entrance to the infamous Nazi concentration camp, when a dozen young people in their 20s undressed and chained themselves to the gates. They killed the sheep by stabbing it over a dozen times in the heart. The incident resulted in fines and prison terms for those found to have staged the performance.
If you like this story, share it with a friend!